Your home for self care.
Curated clean skincare + wellness.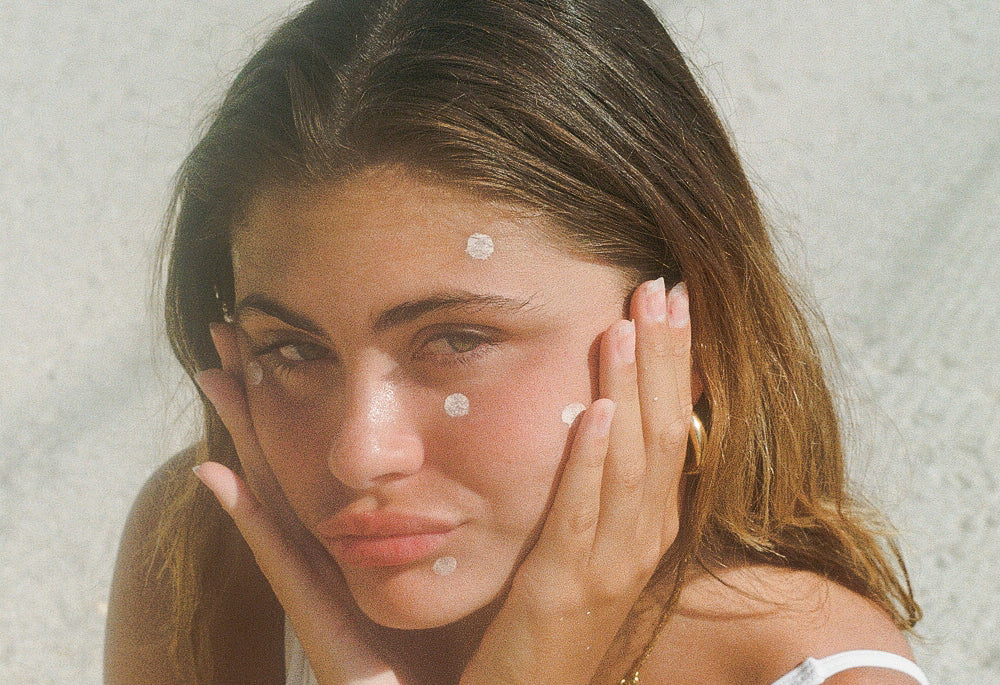 Clear Skin
Ritual
Hey Muse,
Meet your
Clear Skin Ritual
Curated
for
Acne Prone Skin
Acne is caused by an imbalance of excess oil production that builds up in the pore lining. When the pore can't release all the oil being produced, it begins to clog. As the clog mixes with dead skin, it causes a thick, waxy accumulation, which allows the acne-triggering substances to flourish, eventually resulting in a pimple.
Balance skin, calm breakouts, reduce redness and inflammation with our hero acne targeting + muse favorite products to get your skin where you want it to be.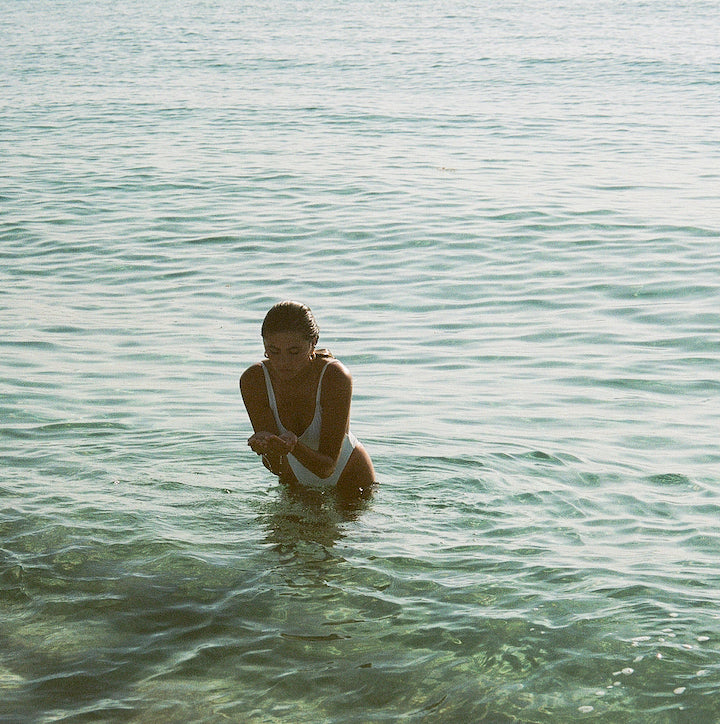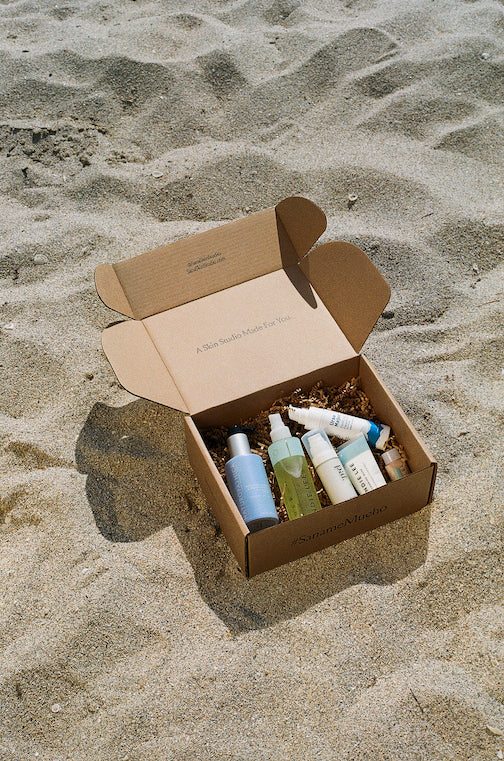 Your Clear Skin Ritual
Add To Bag
This maximum strength, acne-fighting cleanser features a clarifying 2% salicylic acid solution that is perfectly complemented by colloidal silver to improve the appearance of blemishes and diminish acne scars for clearer, smoother skin.
Formulated with antioxidant CoQ-10, Aloe Vera, Cucumber, Chamomile and Papaya, it hydrates and balances the skin in all the right ways.
Formulated to support skin prone to breakouts, Copaiba's natural antioxidant properties target both the causes and effects of persistent blemishes and work to reduce the appearance of irritated skin.
Lightweight, cooling and nourishing. Packed with potent natural actives (ike aloe, carrot, kendi, myrtle and birch) to calm and hydrate skin, without clogging pores or creating shine.
Your holy grail spot treatment to help blemishes heal faster overnight. Colloidal Sulfur and Salicylic Acid work to draw out impurities and absorb excess oil while Zinc Oxide nourishes the skin.
The mask you'll reach for when you're in need of a skin detox. Salicylic and Glycolic Acids work to exfoliate dead skin cells. Bentonite Clay and Colloidal Sulfur help to gently draw out impurities.