Chat With Us
Have a question about our services or bookings? Have a question about your membership? Want to join our talented team of skin healers?
Your home for self care.
Curated clean skincare + wellness.
Customer Service Hours:
Monday - Friday 10AM - 8PM EST
Saturday-Sunday 10AM - 6PM EST
*excluding holidays
Questions about your online order?
Wynwood:
Phone Number: 305-707-5176
General inquiries:
Membership inquiries, freeze, cancellation requests:
Fort Lauderdale:
Phone Number: 954-944-3311
General inquiries:
Membership inquiries, freeze, cancellation requests:
Coconut Grove:
Phone Number: 305-942-9444
General inquiries:
Membership inquiries, freeze, cancellation requests:
Visit us IRL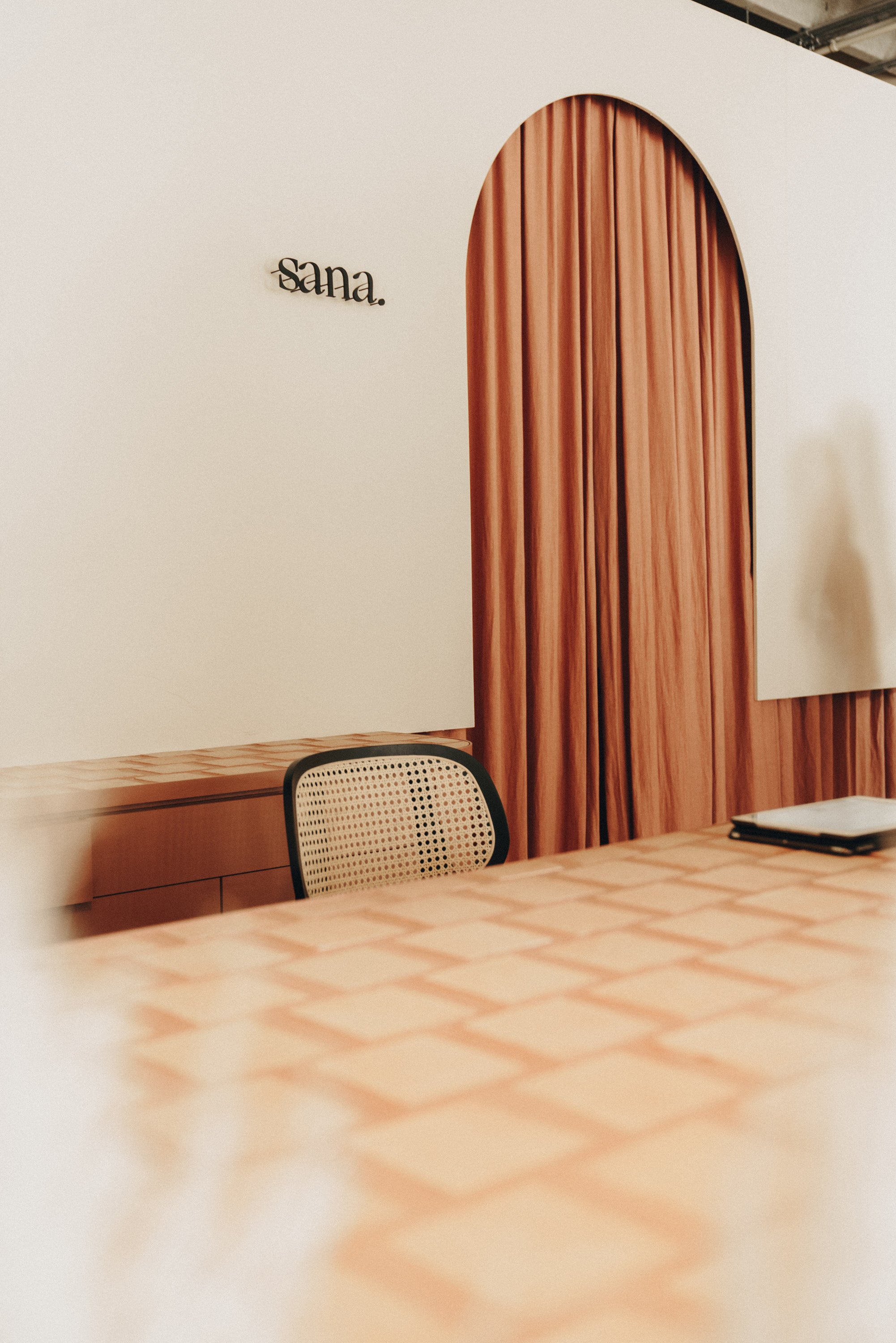 Wynwood, Miami
→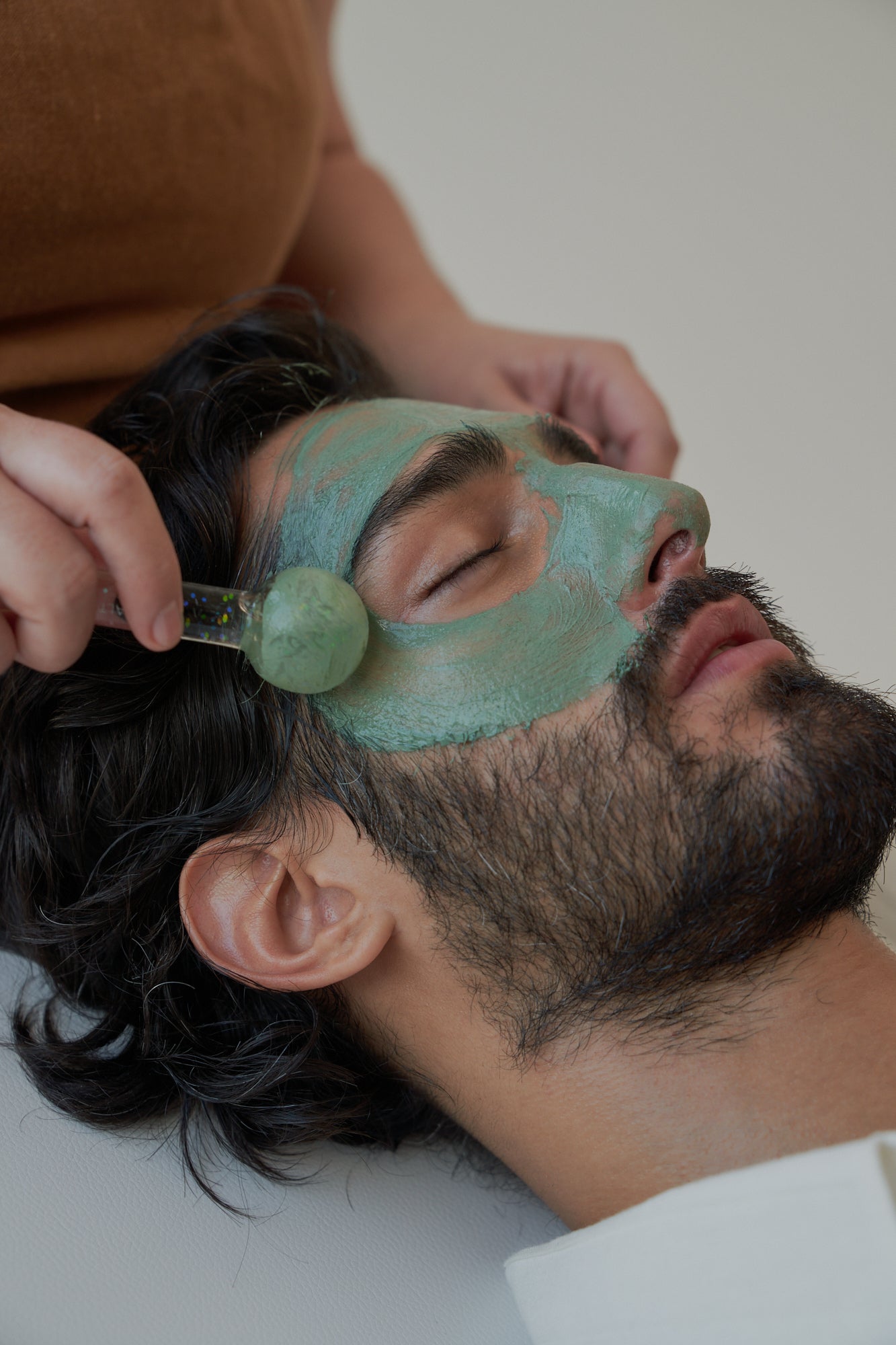 Fort Lauderdale
→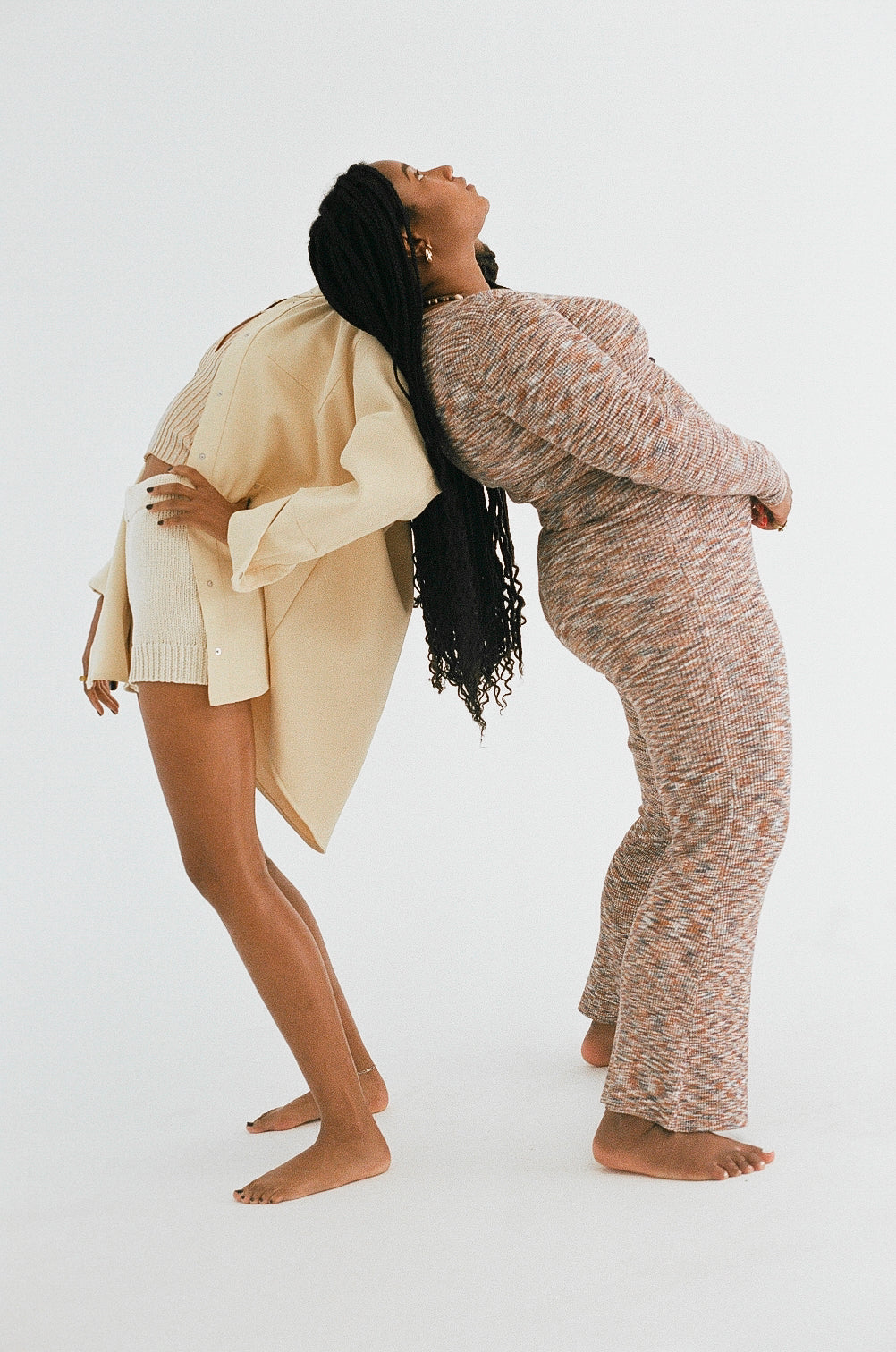 Coconut Grove
→
Address:
167 NW 25th ST Miami, FL 33127
Hours:
Monday-Friday 10AM–8PM Saturday-Sunday 10AM–6PM
Address:
807 NE 2nd Ave suite 320, Fort Lauderdale, FL 33304
Hours:
Monday-Friday 10AM–8PM Saturday-Sunday 10AM–6PM
Address:
2810 Oak Ave, Coconut Grove, FL 33133
Hours:
Monday-Friday 10AM-8PM Saturday-Sunday 10AM-6PM
Instagram
Join our Sana muse community