Sana is a skin studio made for you.
Redefining the skincare experience through goal driven facials, real guidance and clean skincare.
More than a skin studio, Sana is a movement towards healthier skin and self love.
The name Sana, deriving from the Spanish word "Sanar" meaning to heal, embodies the philosophy that everyone can become their own "Skin Healer". Unlike traditional facials, Sana's facials are rooted in education. Each facial is a chance to learn more about your skin and its needs. Our monthly Skin Memberships provide a consistent support system on your skin journey. At Sana, we promise to be there for your skin + empower you from within.
We want the benefit of facials to be experienced by everyone. We believe getting a facial is not only beneficial to keep your skin clear and healthy but also a chance to learn more about your skin and how to take care of it. Our facials are not only effective but also educational.

It's easy to feel lost when it comes to taking care of your skin. We want to shift this relationship by providing real guidance and support on your skin journey. Our skin healers will work with you to reach your skin goals and teach you how to better understand and take care of your skin every day. Through our membership, we provide a consistent support system to keep your skin healthy and happy.

Most of us are unaware of the toxins in our beauty products and their effect on our health and the planet. We are setting new standards for the industry by standing against toxins and curating the best of clean beauty so you can make beautiful and informed choices, everytime. We work with passionate founders that put your health, your skin and the planet first. We believe skincare and beauty products should feel good to use. They should be fun, result-driven and supportive of your well- being. We curate the best of clean beauty and test its performance so you don't have to.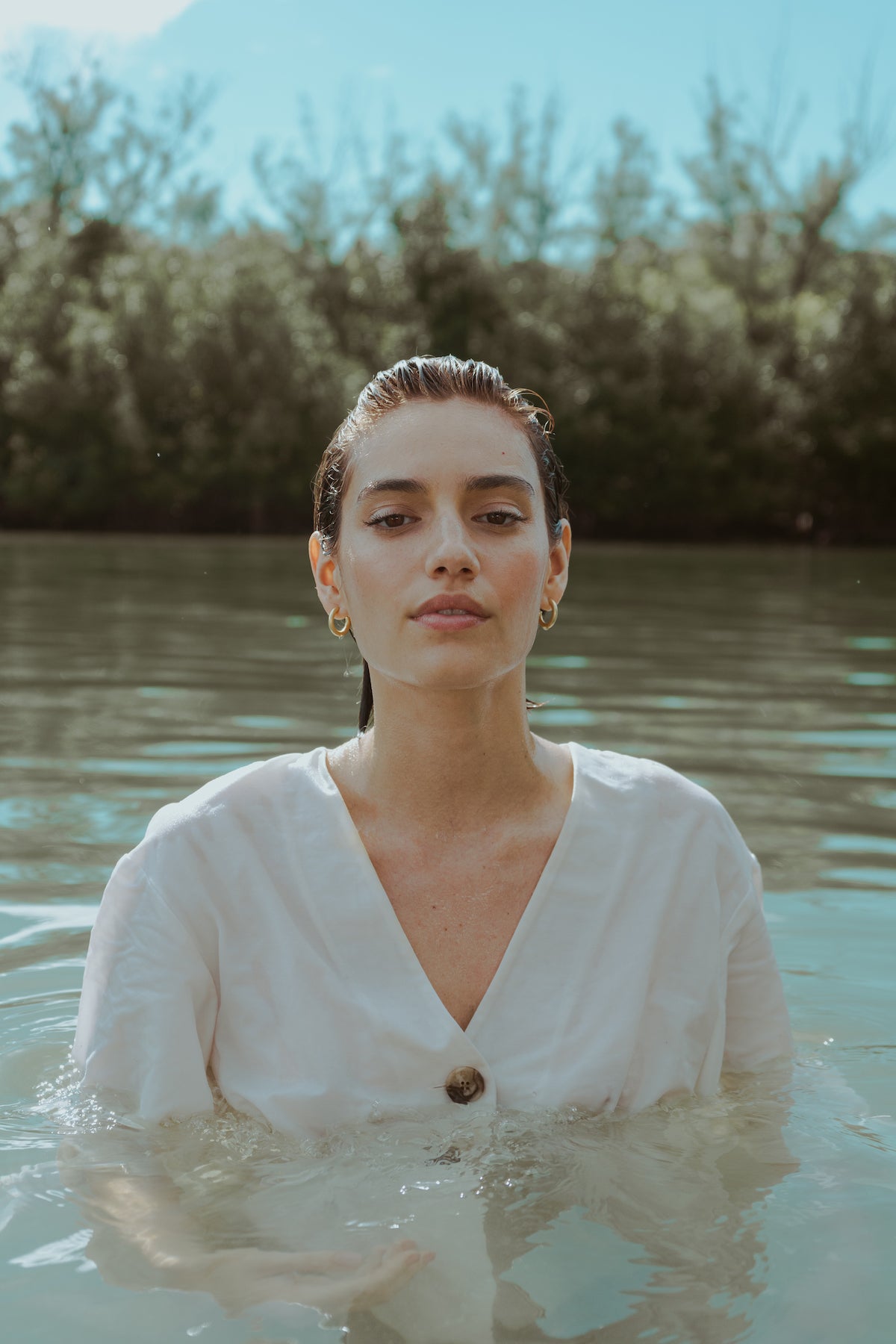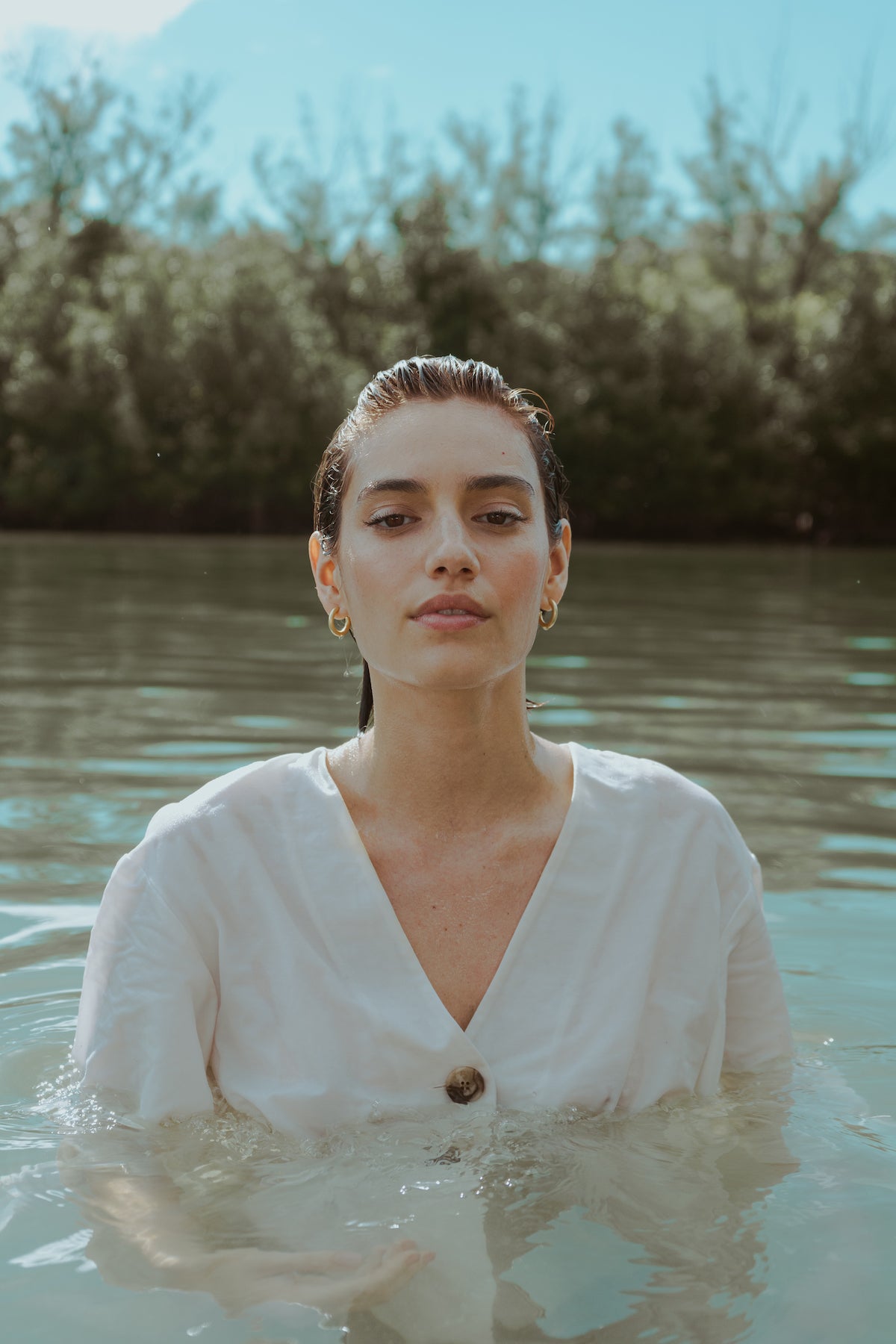 Ingredients you will never find in any product sold at Sana:
Aluminum Chlorohydrate
/ BHA and BHT
/ Chemical UV Blocks
/ Coal Tar
/ 1
/ 4-dioxane
/ EDTA
/ Ethanolamines
/ Formaldehyde
/ Hydroquinone
/ Mercury
/ Methyl cellosolve
/ Methylisothiazolinone (MIT)
/ Methylchloroisothiazolinone (CMIT)
/ Mineral Oil
/ Nanoparticles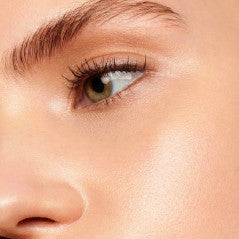 / Parabens
/ Phthalates
/ Polyethylene glycol (PEG compounds)
/ Propanol
/ Resorcinol
/ Sodium Lauryl Sulfate and Sodium Laureth Sulfate
/ Synthetic Fragrance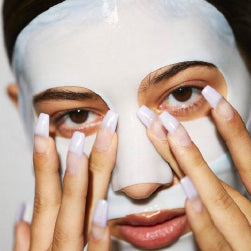 / Toluene
/ Triclosan
At Sana, we believe you are your own skin healer. Founded with a vision for a better kind of skincare experience.
An experience that felt natural, supportive and fun.
Meet Our Founder
From my teenage years to early adulthood, my skin was always an experience filled with the occasional highs and the usual lows. I longed for a support system that could help me quit the guessing game and guide me to better understand my skin needs. After finding out all my favorite products I had been using for over 15+ years were filled with harmful endocrine disruptors and toxins, I craved a beauty industry that supported my health and wellbeing.
That's where Sana came in. I married my love for skincare with the purpose and passion for clean beauty and wellbeing. 
I wanted Sana to be a place where you could feel truly supported on your skin journey while switching out your products for cleaner alternatives one step at a time. We're not promising quick fixes or magic solutions because that's not how true change happens. We're more about a shift of mindset, a practice of patience and love towards your skin and embracing your imperfections. It's time to take your power back and love yourself entirely. 
Hope to see you soon, 
Valentina