Your home for self care.
Curated clean skincare + wellness.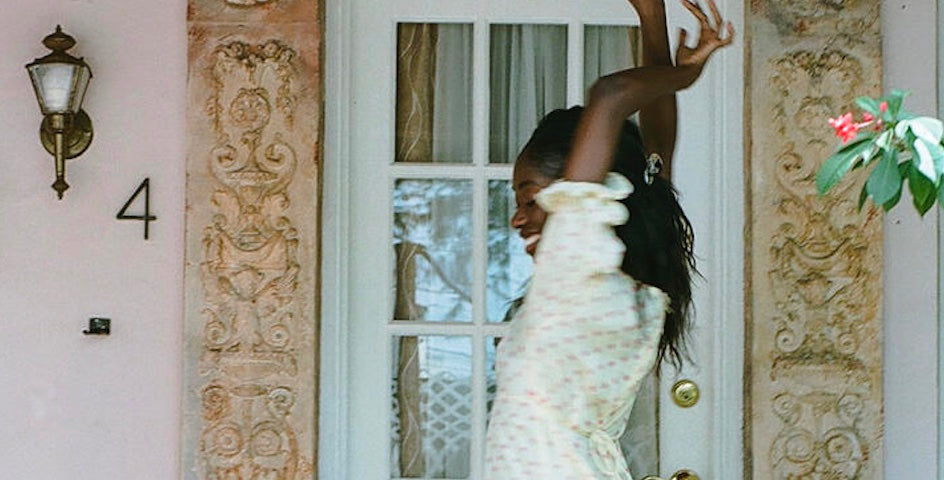 Nourishing Skin
Ritual
Hey Muse,
Meet your
Nourishing Skin Ritual
Curated
for
Dry Skin
Dry skin is caused by a lack of oil and leaves skin feeling tight and flaky. Take care of your skin with a supportive and effective ritual, essential for plump, radiant and healthier skin.
Ready to deliver you a radiant, luminous, glass-like glow. Revive your complexion with the nutrients it needs for plump, healthy skin.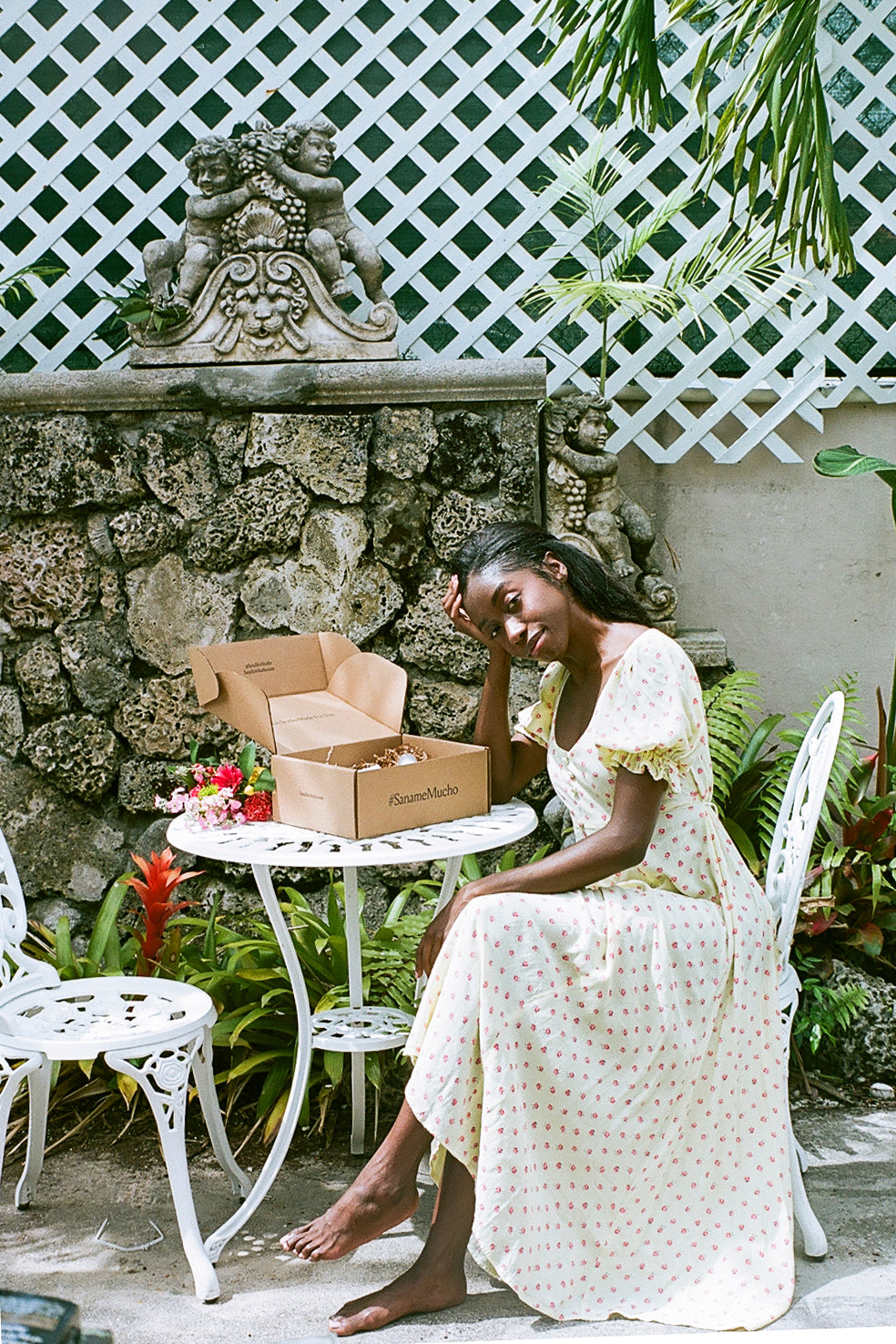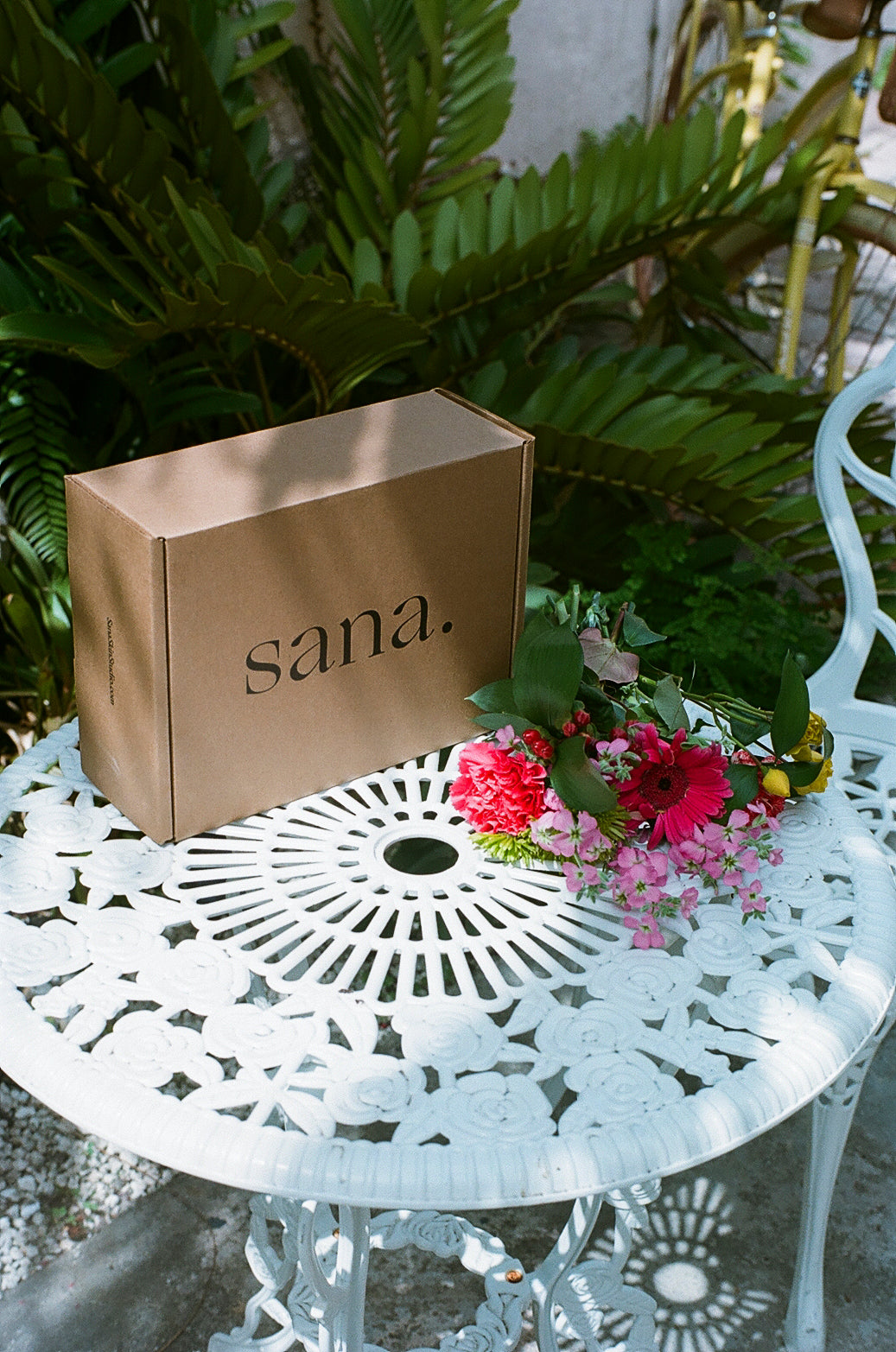 Your Nourishing Skin Ritual
Add To Bag