Your home for self care.
Curated clean skincare + wellness.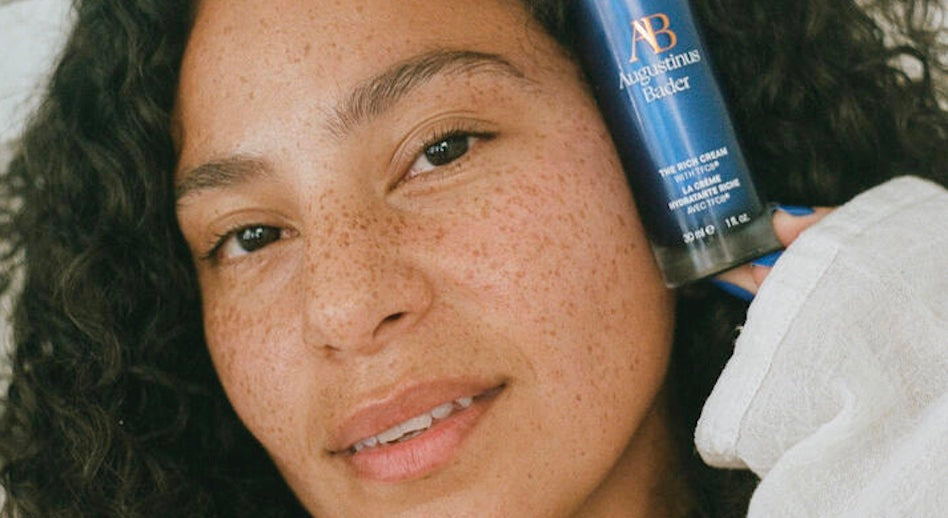 Mindful Aging
Ritual
Hey Muse,
Meet your
Mindful Aging Ritual
Curated
for
Mature Skin
Aging is a privilege and a beautiful thing. Take care of your skin with a supportive and effective ritual, essential for bringing the skin elasticity and natural radiance back.
Restore firmness with these products rich in essential nutrients, antioxidants, and hydrating oils to reduce the appearance of aging, leaving skin supple, lifted, and luminous.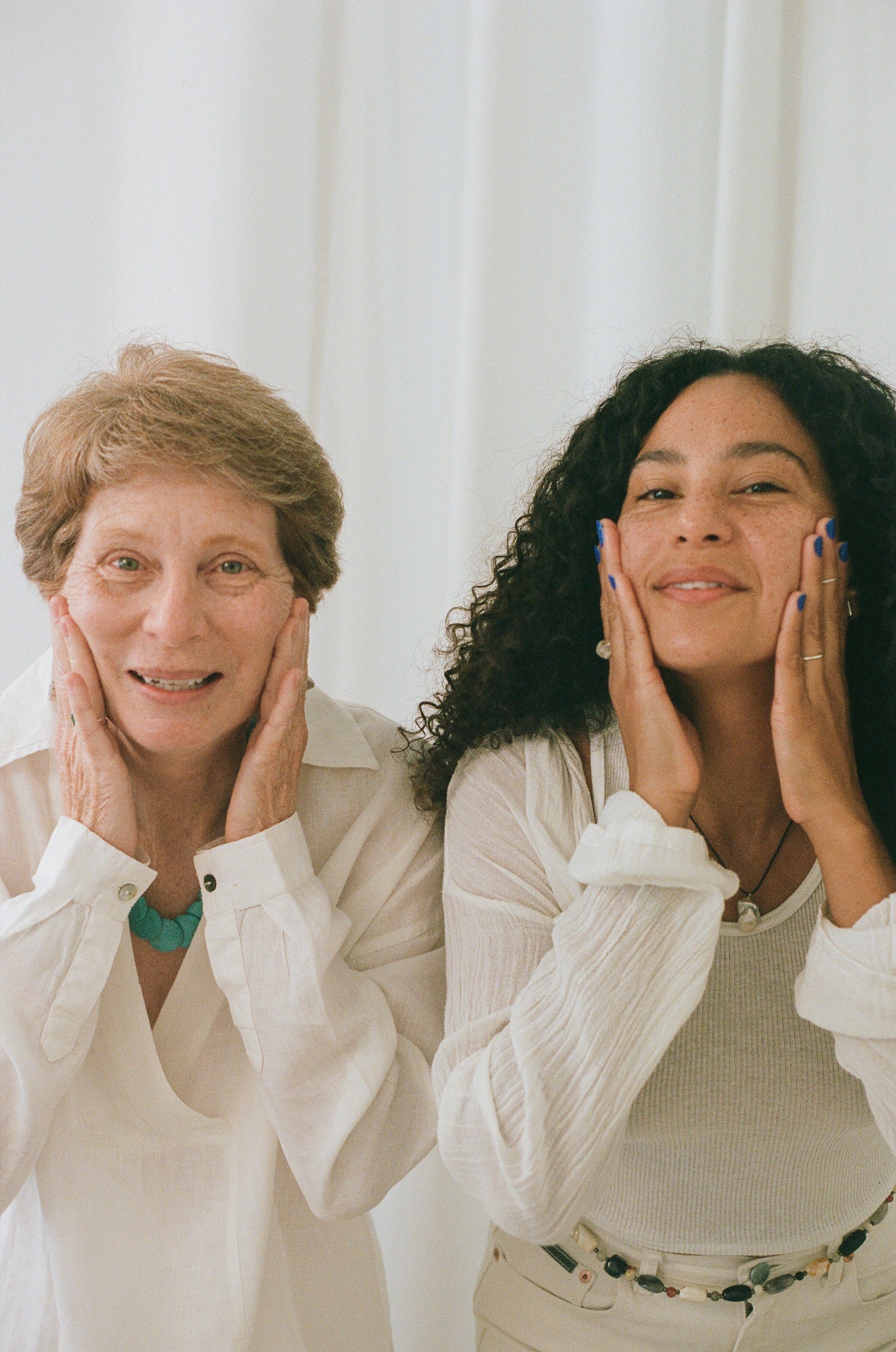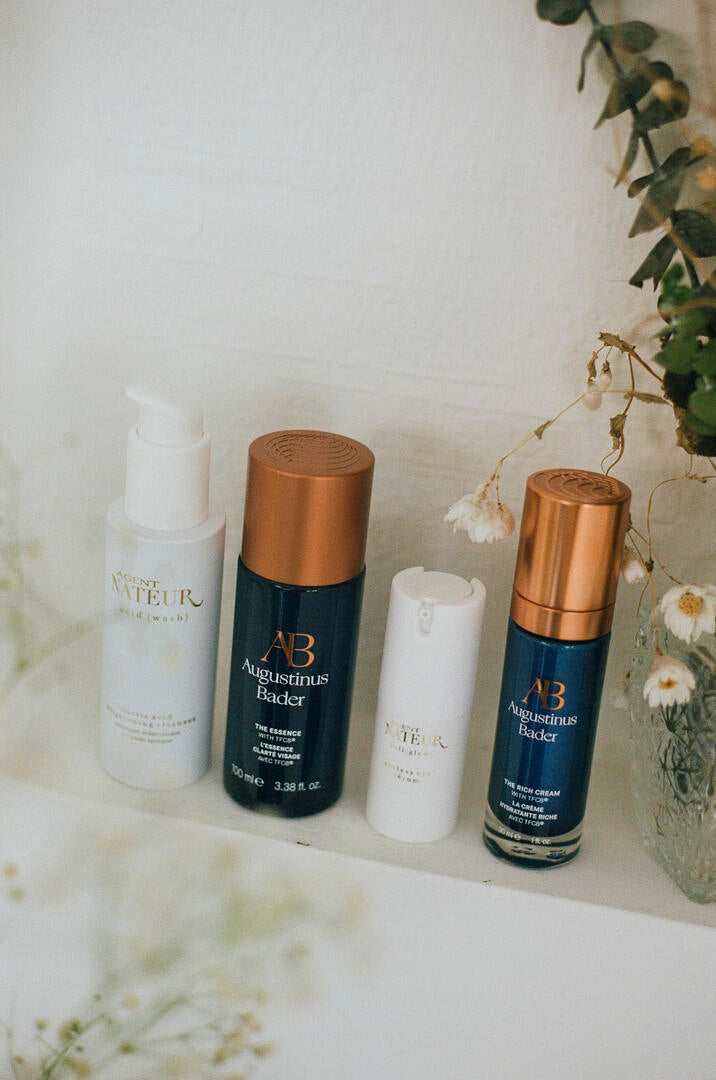 Your Mindful Aging Ritual
Add To Bag