Your home for self care.
Curated clean skincare + wellness.
MUSE WEAR
a collection designed for your journey of self discovery + healing.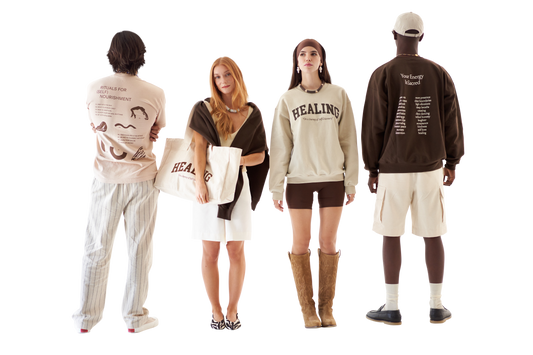 We designed this limited edition merch collection to inspire moments of reflection, conversation and healing. However you wear the pieces is your own unique expression. Make them yours.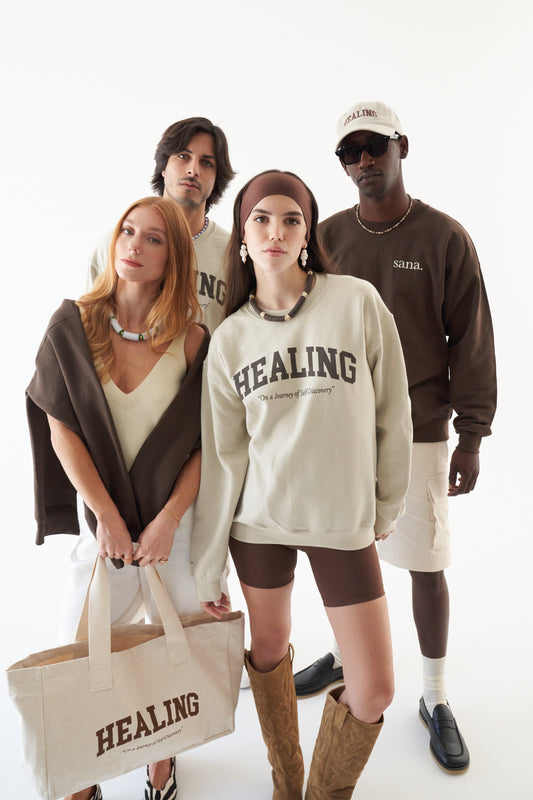 I am a muse. ever-evolving. complete as I am.
Musewear on you
@SanaSkinStudio
@Jacques
@JuliaM
@Valenhb