Your home for self care.
Curated clean skincare + wellness.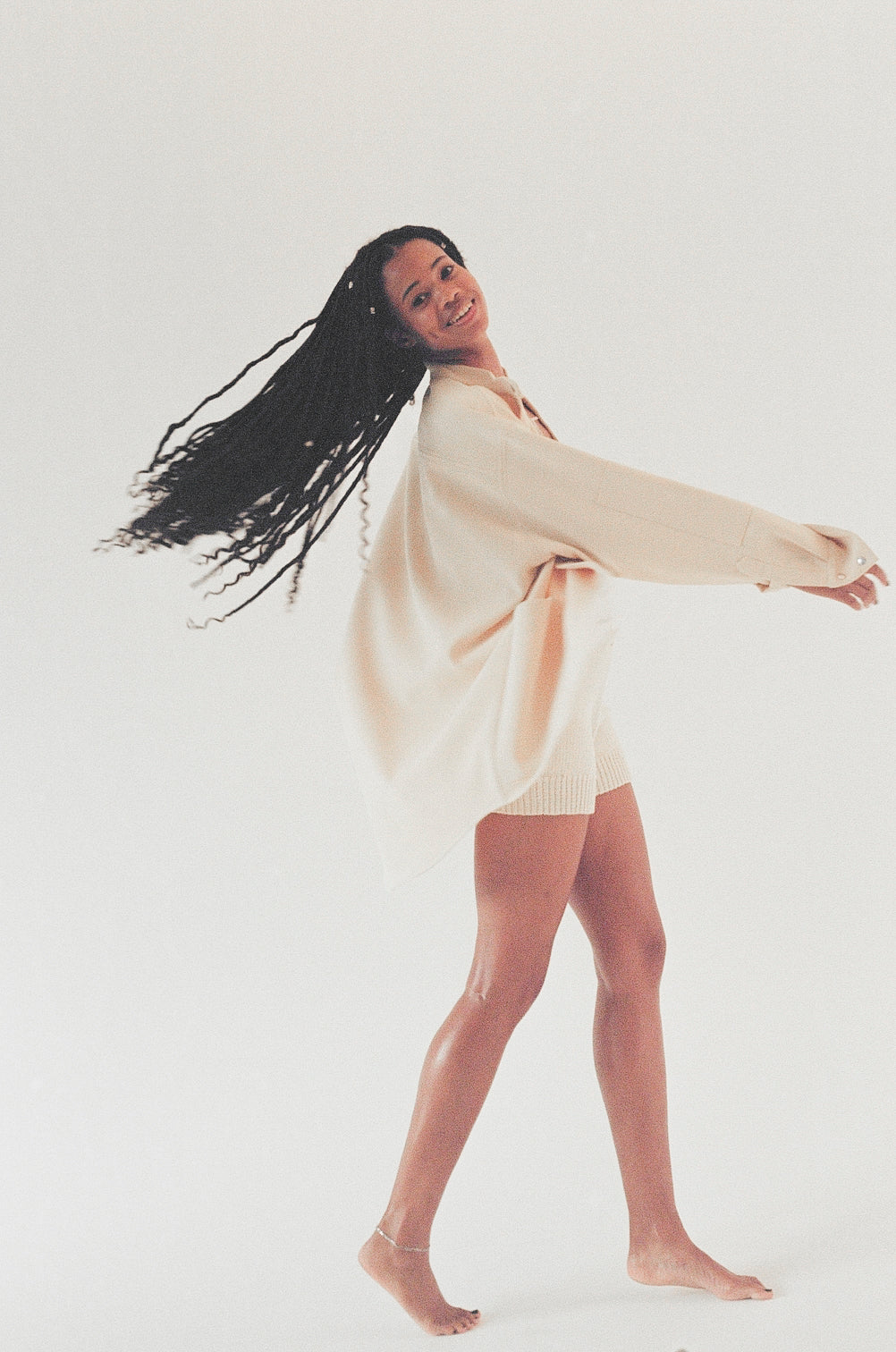 Our difference
Goal-driven facials to fit your everyday
Customized to your skin, so you get exactly what you need
Clean products that are good for your skin and your health
Grounded on the principles of touch and education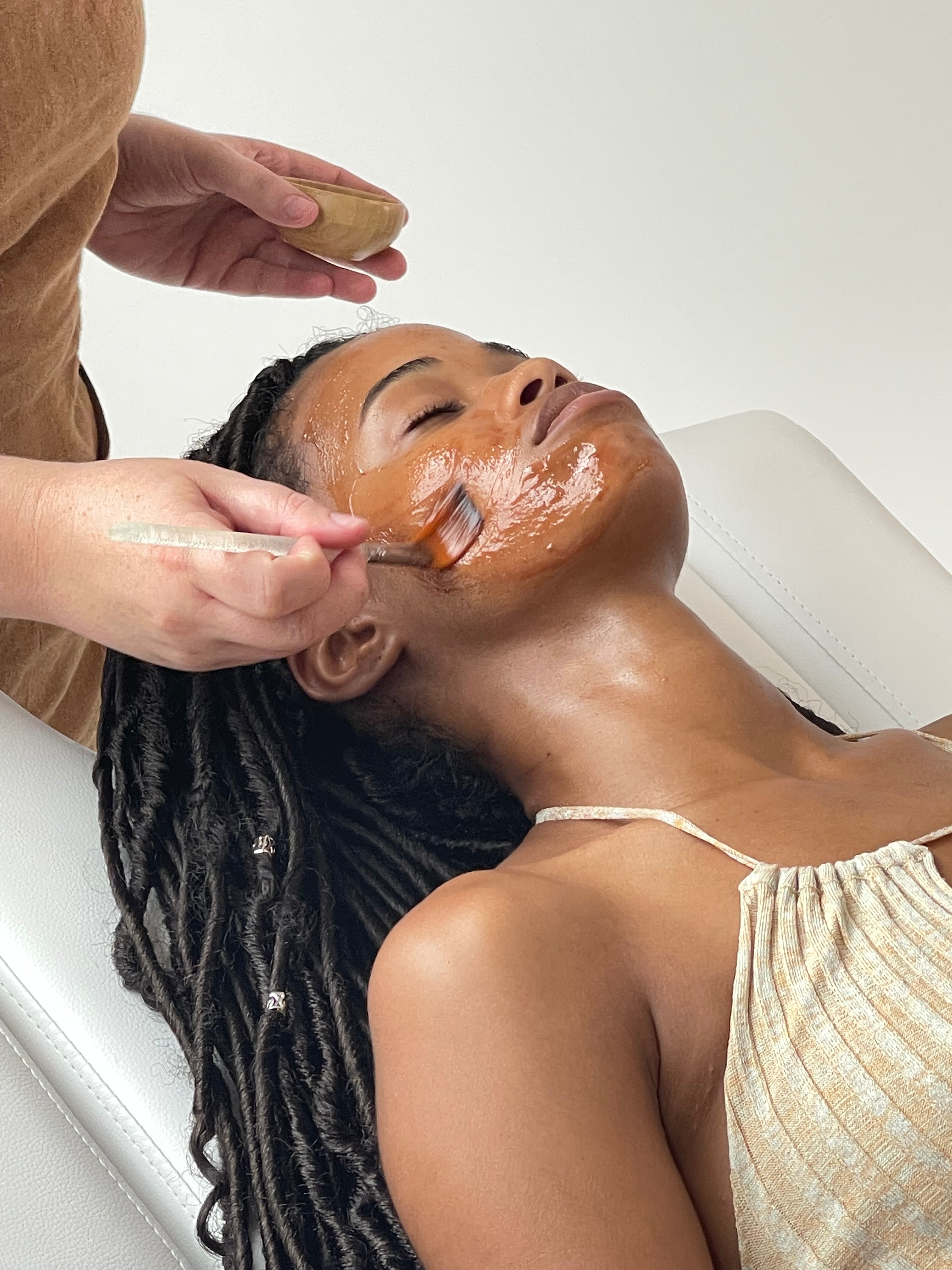 The Signature
50min $105
Our Signature 50 is the perfect monthly maintenance for your skin needs. Purifying, hydrating and anti-aging - all in one. Includes light extractions.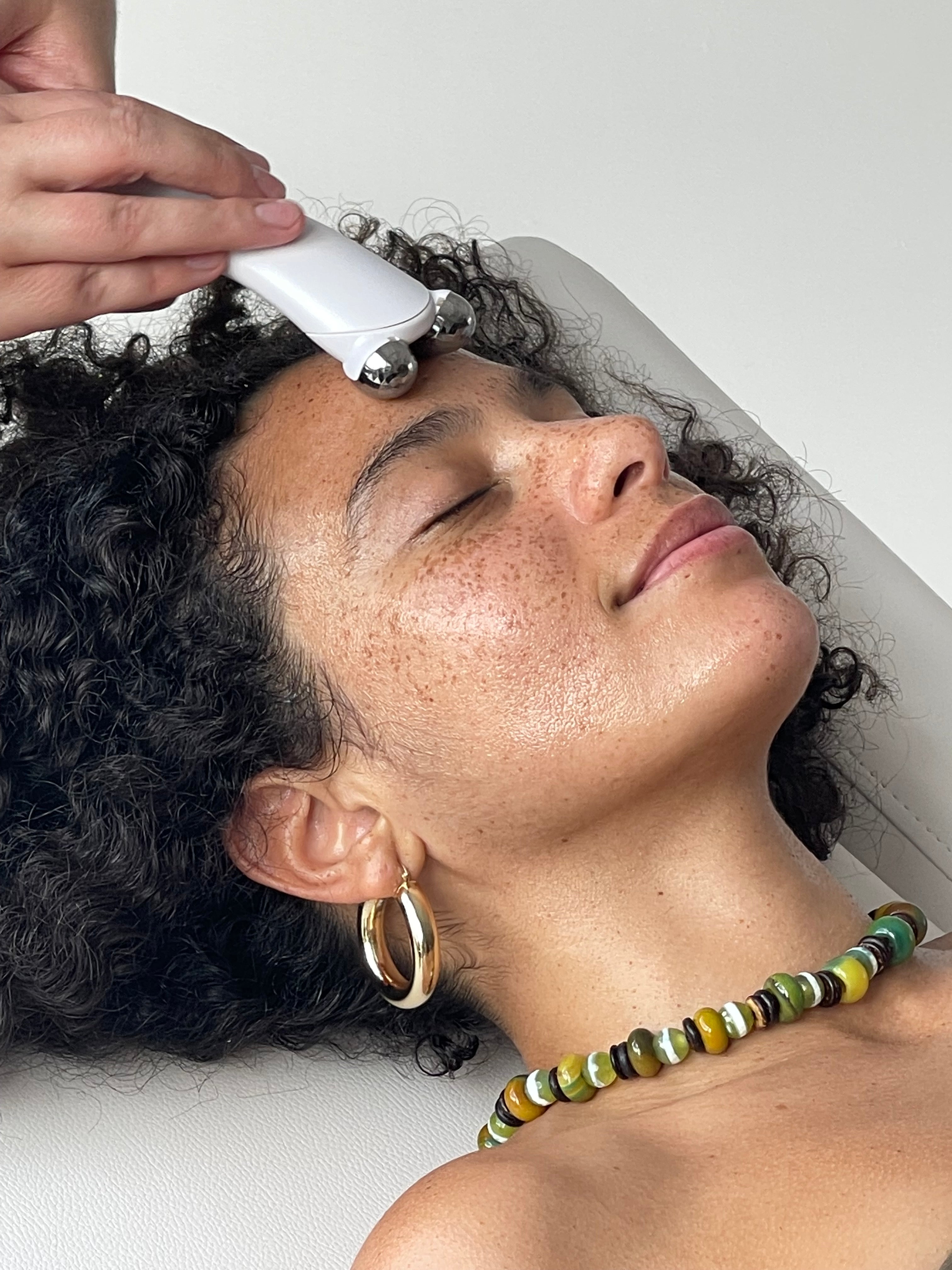 The SuperGlow
70min $175
A major glow boost with zero downtime. Combines all the benefits of our Signature 50 plus a professional grade brightening peel, gua sha massage, microcurrent + a dose of oxygen. Drain toxins and leave skin feeling hydrated, contoured and glowing. Includes light extractions.
The SuperDetox
70min $175
Meet the ultimate facial for congested skin. Combines all the benefits of our Signature 50 plus a purifying professional grade peel, double down extractions, blue light LED + oxygen. Like a reset button for your skin
Add Ons
GIVE ME MORE
No Extra Time | +$25
→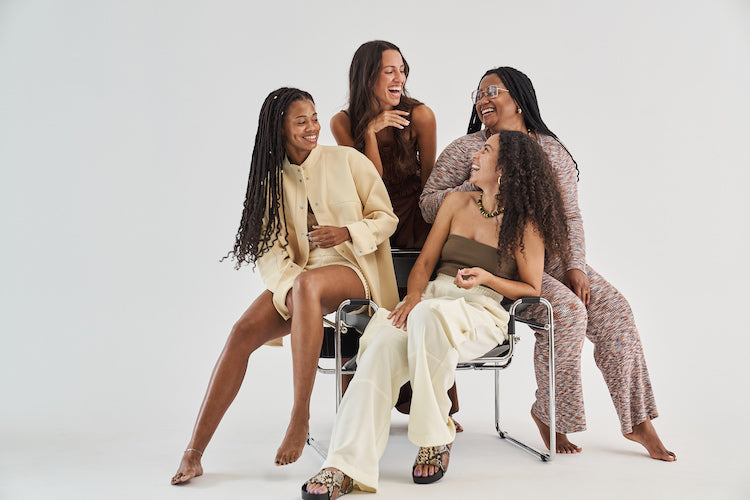 Professional Grade AHA Peel
A professional grade chemical exfoliation using natural acids to gently do away with dullness, unveiling a smoother and brighter complexion.
Oxygen Glow Boost
Heighten your glow with an infusion of pure oxygen and antioxidant filled serum to re-energize cells, plump skin and nourish with hydration. Soothes the skin and helps to keep moisture and softness post treatment.
Eye Mask + Contour Massage
Give your eyes some extra love with our hydrating and firming eye mask enhanced with vitamins and potent antioxidants + a contouring eye massage to lift, refresh and awaken.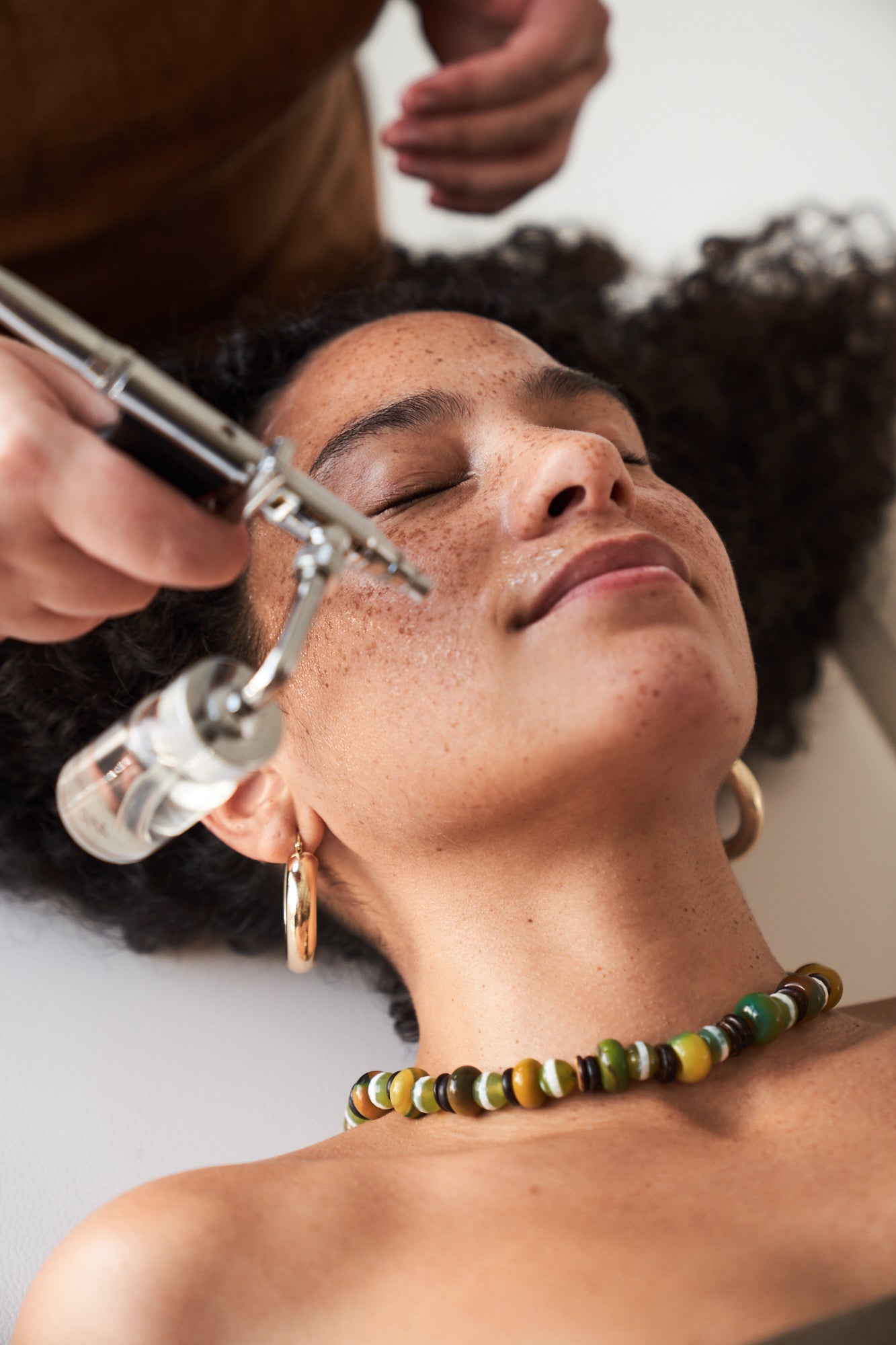 GIVE ME MORE
+10min | +$30
→
Microcurrent
Microcurrent stimulates and energizes facial muscles to achieve a visibly lifted, toned and gorgeously contoured look with zero down time.
Gua Sha Lymphatic Massage
With a Rose Quartz Gua Sha tool, this massage lifts, sculpts and smoothes skin resulting in a firmer, brighter complexion while helping to flush out toxins through lymphatic drainage.
Double Down Extractions
Additional time for manual extractions recommended for congested skin. Includes our specialized pore purifying booster serum to help remove blackheads for an ultra purifying skin cleanse.
Extended Sana Lifting + Lymphatic Facial Massage
Enhance your chill with extra facial massage. Our lymphatic massage helps relieve puffiness and release excess toxins while our lifting massage helps to tighten and tone your skin.
Blemish Soother or Glow Booster LED Light Therapy
Boost your healing with your choice of Blue Light LED or Red Light LED. Blue light helps diminish acne bacteria, clear existing breakouts, promote circulation and soothe skin, while Red Light promotes collagen production, calms inflammation and increases circulation.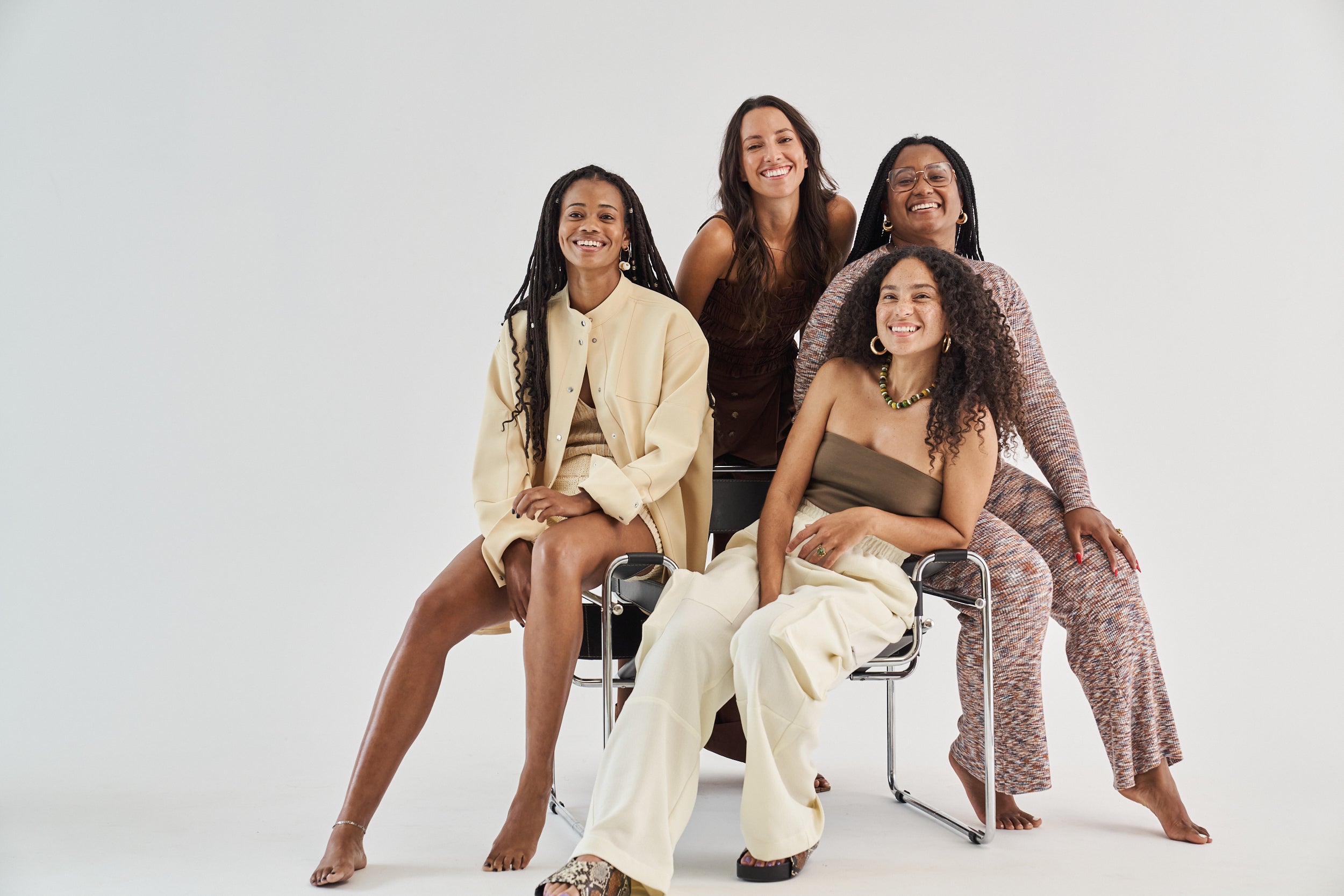 Our Studios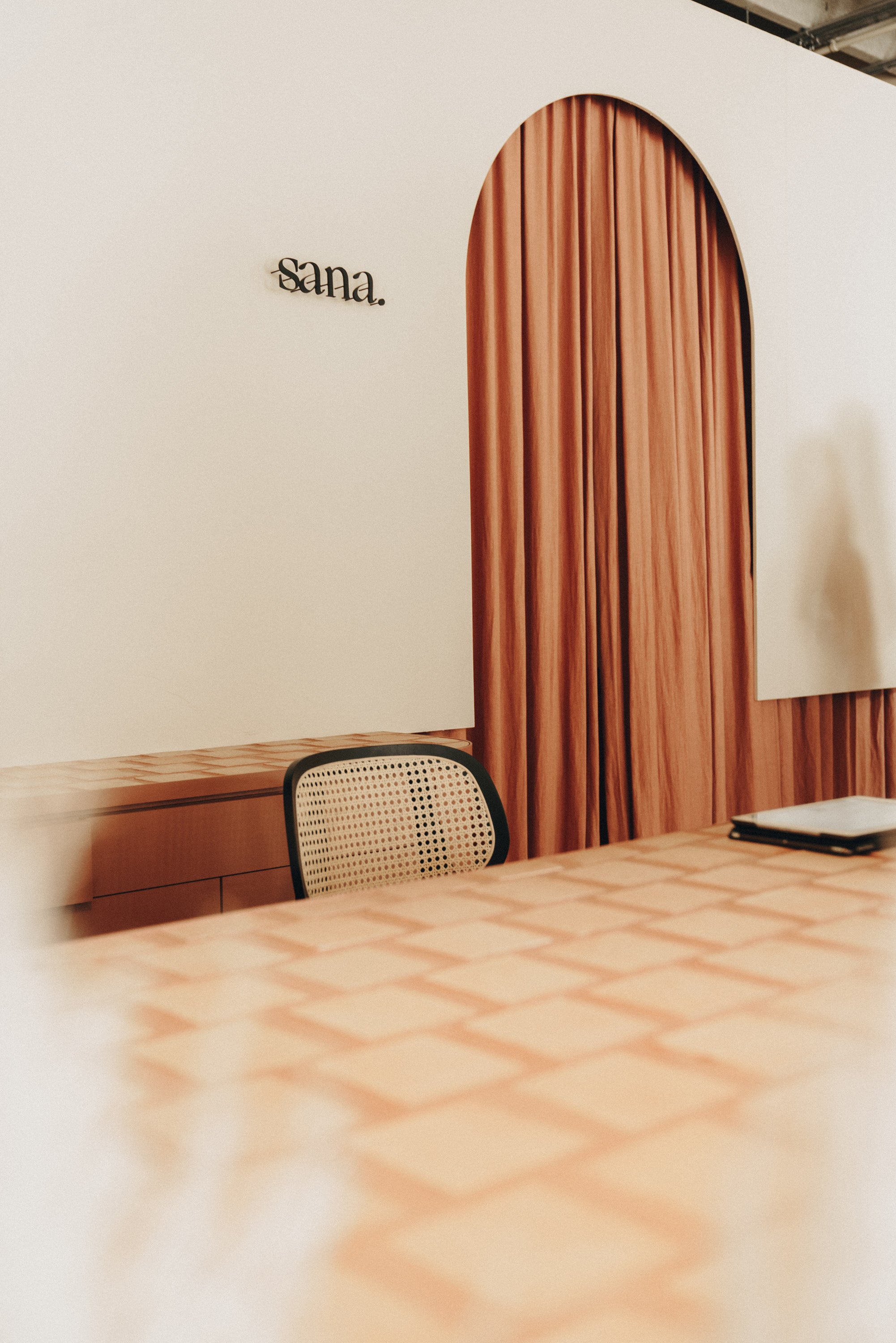 Wynwood, Miami
→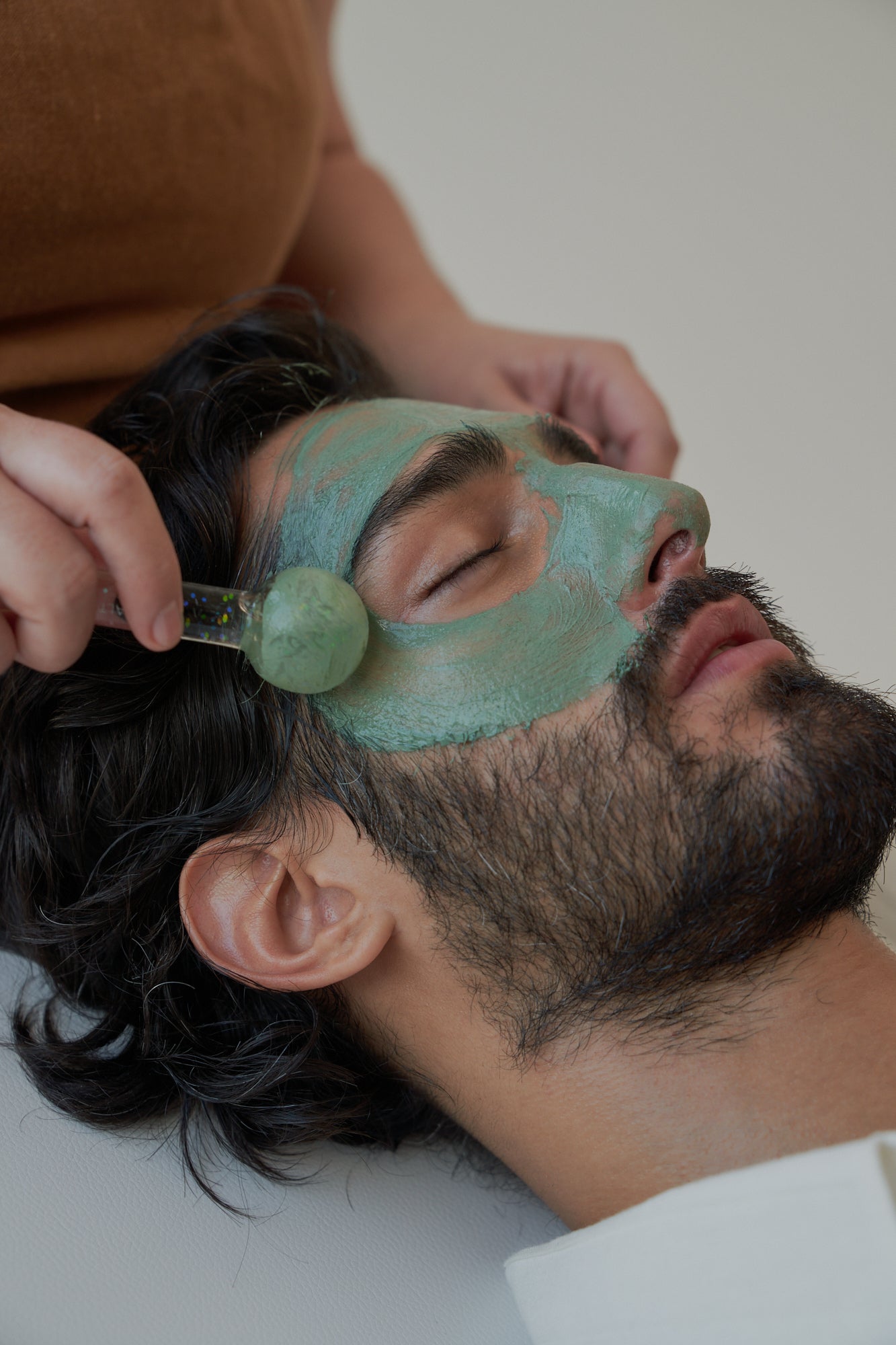 Fort Lauderdale
→
Coconut Grove
→
Address:
167 NW 25th ST Miami, FL 33127
Hours:
Monday-Friday 10AM–8PM Saturday-Sunday 10AM–6PM
Address:
807 NE 2nd Ave suite 320, Fort Lauderdale, FL 33304
Hours:
Monday-Friday 10AM–8PM Saturday-Sunday 10AM–6PM
Address:
2810 Oak Ave, Coconut Grove, FL 33133
Hours:
Monday-Friday 10AM-8PM Saturday-Sunday 10AM-6PM