Your
favorite
brands
all in
one
place
Your home for self care.
Curated clean skincare + wellness.
In search of the best selling

product

Cleanser
Toner
Spot Treatment
Mask / Peel
Serum
Oil
Moisturizer
Eye Serum / Cream
SPF
Lipcare
Skin Tools


to target

skin goal

Blemishes
Dryness
Sensitivity
Aging
Hyperpigmentation
Shop By
category
Skincare
Hair + Body
Wellness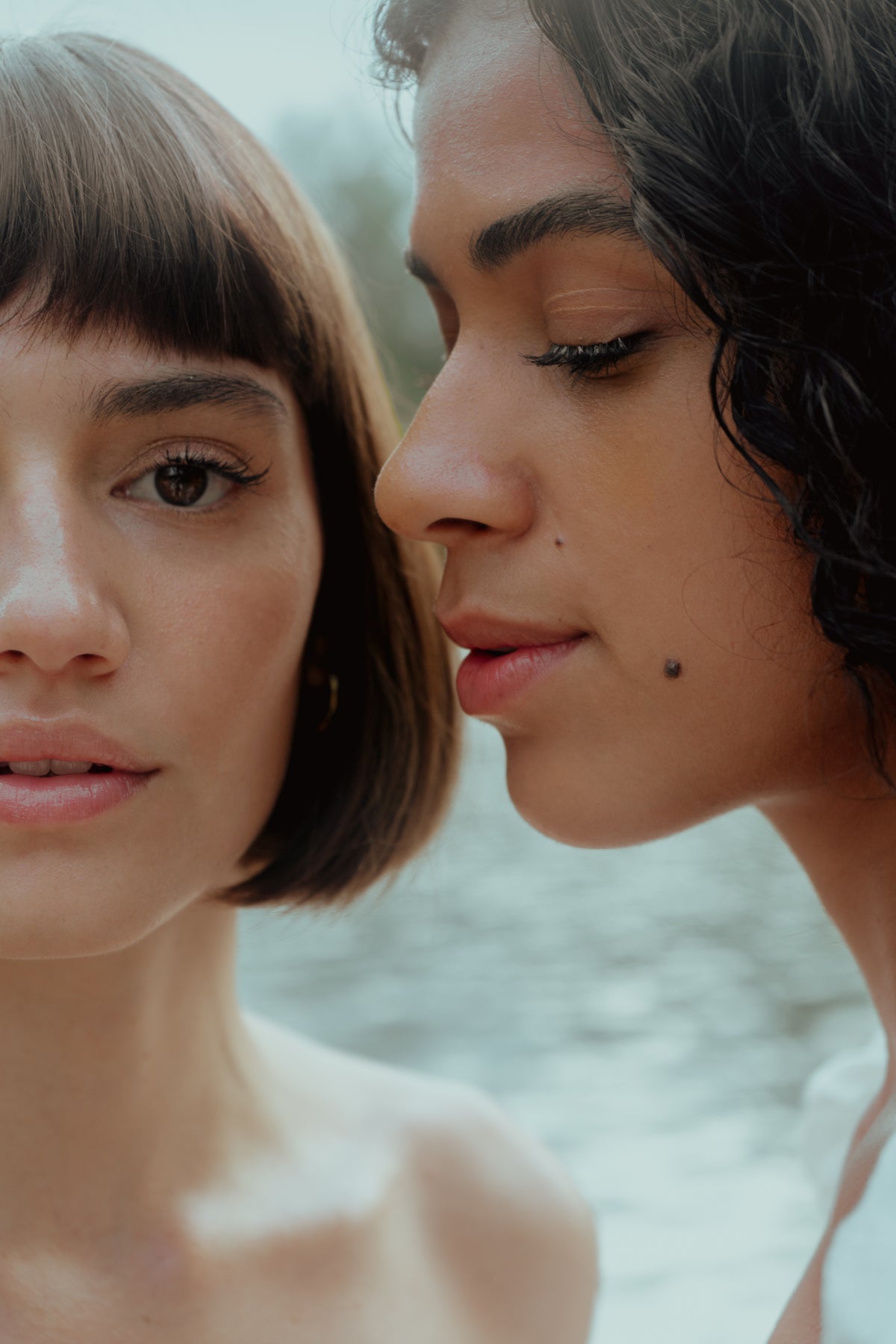 Clean Skincare,
Curated By Us.
We believe skincare and beauty products should feel good to use. They should be fun, result-driven and supportive of your well- being. We curate the best of clean beauty, analyze every ingredient and test its performance so you don't have to.
Aluminum Chlorohydrate / BHA and BHT / Chemical UV Blocks / Coal Tar / 1 / 4-dioxane / EDTA / Ethanolamines / Formaldehyde / Hydroquinone / Mercury / Methyl cellosolve / Methylisothiazolinone (MIT) / Methylchloroisothiazolinone (CMIT) / Mineral Oil / Nanoparticles / Parabens / Phthalates / Polyethylene glycol (PEG compounds) / Propanol / Resorcinol / Sodium Lauryl Sulfate and Sodium Laureth Sulfate / Synthetic Fragrance / Toluene / Triclosan
We're more than a skin studio. We're a movement built on trust, transparency and beauty without compromises. We believe in a beauty industry that supports our health and wellbeing and in products that are ethically made and beautifully effective.
Take Sana Quiz