Your home for self care.
Curated clean skincare + wellness.
How does your
skin feel
lately?
Congested. I get oily throughout the day + prone to blemishes.
On the dry side
Super sensitive
Feeling dull, in need of brightening.
What is your
main skincare
goal ?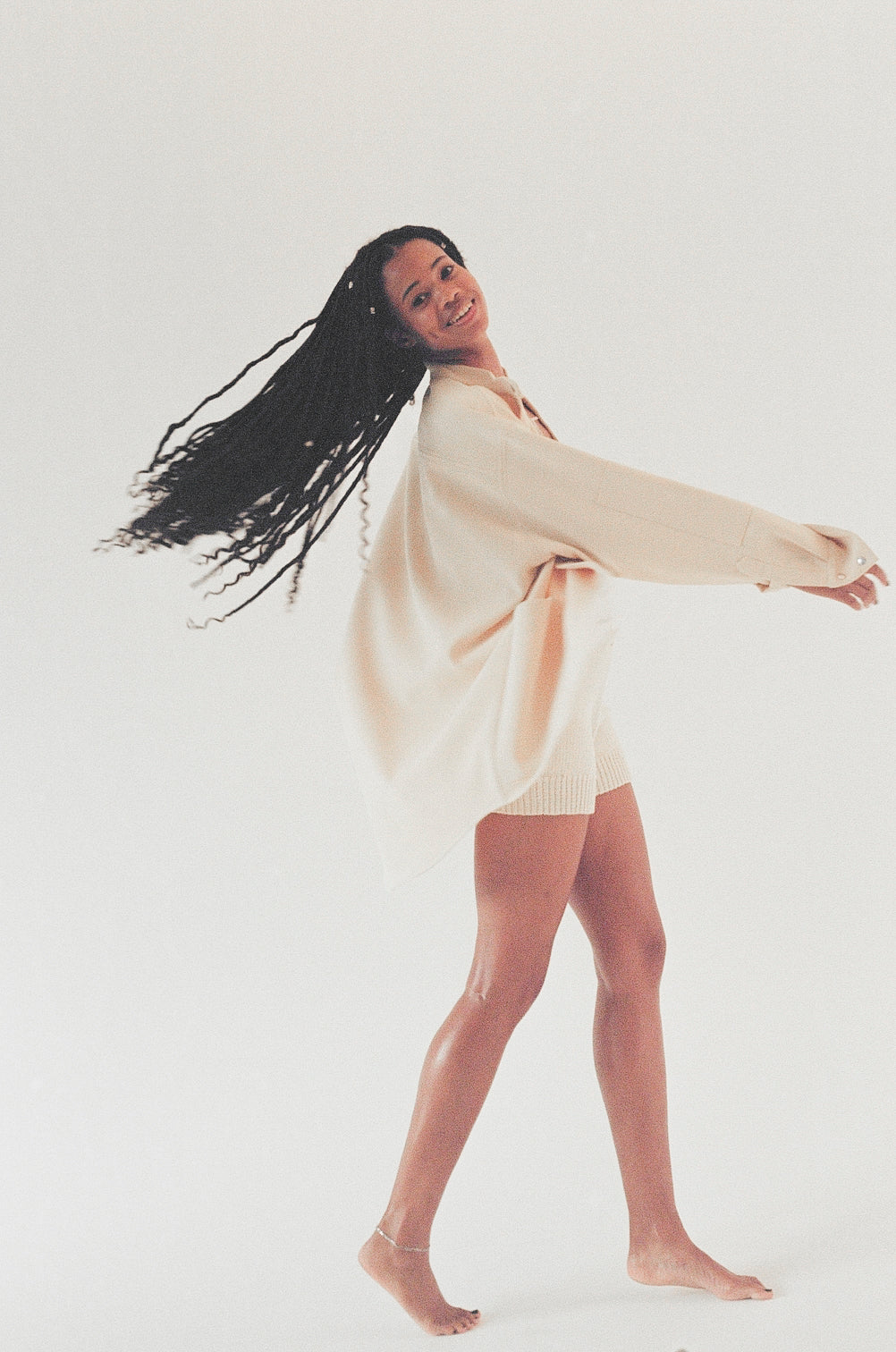 Clear Skin + Fade Acne Scars
Hydrate + Nourish
Reduce Redness + Calm
Brighten + Lift
How often
do you
get facials?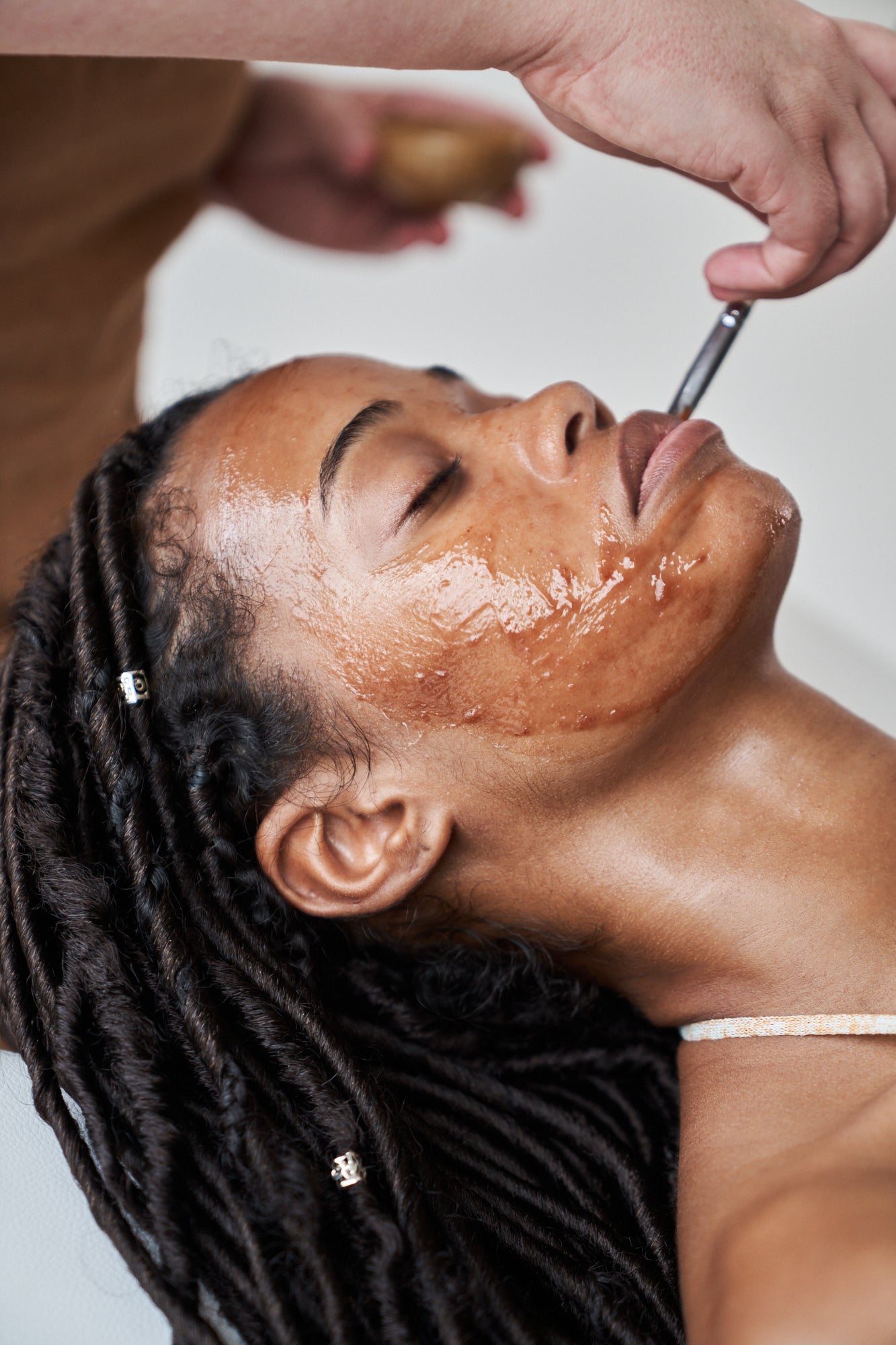 I've never gotten one before
Monthly (#MembersMuse)
A few times a year