Your home for self care.
Curated clean skincare + wellness.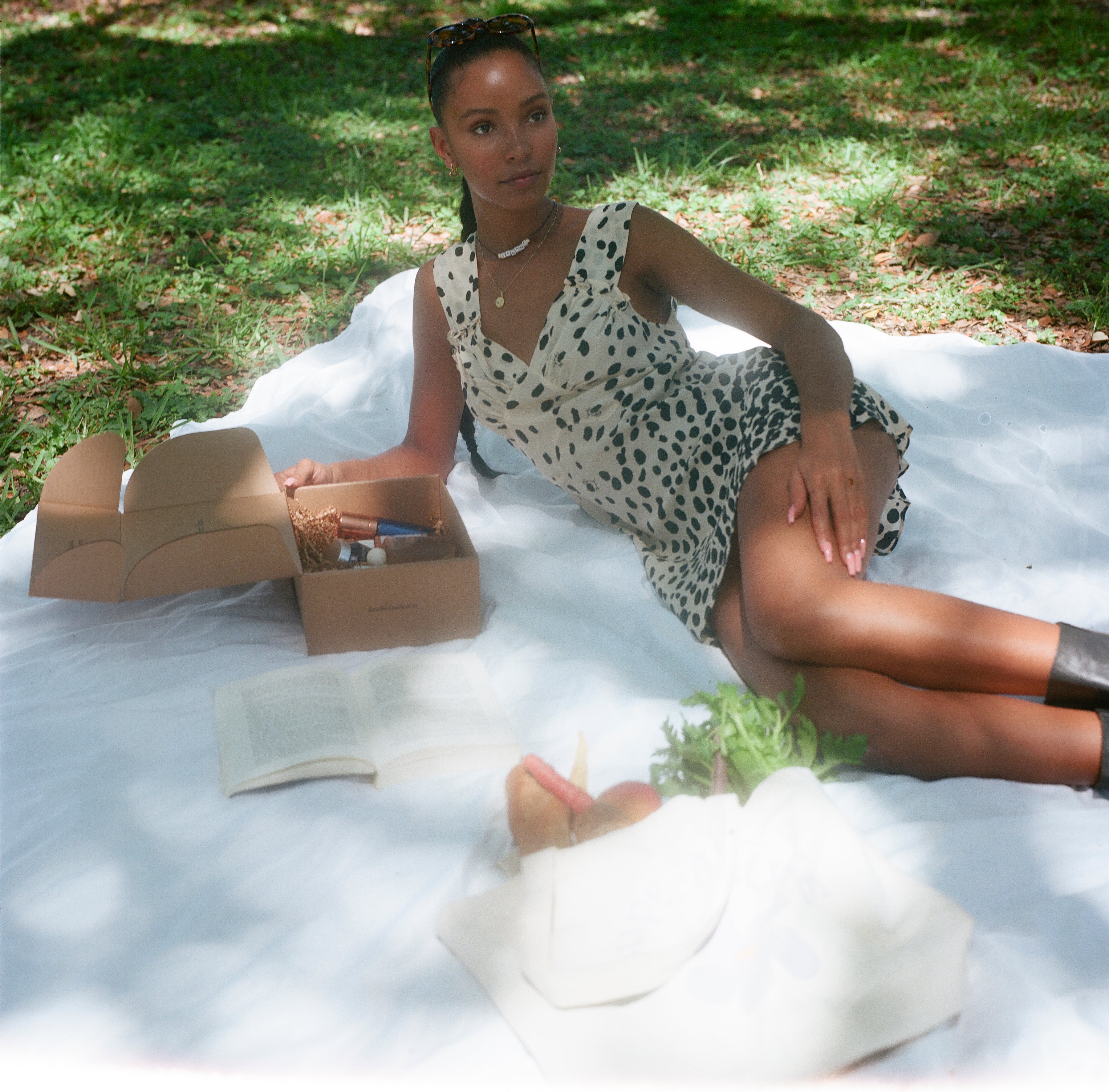 Brightening Skin
Ritual
Hey Muse,
Meet your
Brightening Skin Ritual
Curated
for
Dull Uneven Pigmented Skin
Dull, uneven or pigmented skin can result for a number of reasons including pollution, sun exposure, hormones and an excess of dead skin cells. A supportive and effective ritual is essential for bringing the skin smoothness and natural radiance back.
Revitalize brilliance, replenish moisture and smooth complexion with this ritual for healthy-looking skin that radiates from within. * Ps. The Naturopathica Ruby & Dragons Blood Mask was discontinued by the brand so we replaced it with our holy grail glow mask.. Ursa Major's 3 Min Flash Mask. We know you'll love it as much as we do.
Your Brightening Skin
Ritual Guide
Curated for Dull Uneven Pigmented Skin
Step One
Start your ritual with the Brightening Cleanser by Indie Lee. This cleanser purifies and gently exfoliates the skin without stripping its essential moisture.
USE AM + PM
Step Two
After cleansing, follow up with the Acid Potion by Moon Juice. Glycolic, Lactic, and Salicylic Acid help unclog pores and resurface for smoother skin. Niacinamide, Tocotrienols, and adaptogenic Reishi help hydrate and keep skin clear and glowing. Start by using this product 2 times per week. Work your way up to every night or every other night. Shake into palm and apply onto clean face/neck with fingertips.
USE PM
Step Three
Follow your toner with the Renew Serum By Linne. This hydration rich serum aids with collagen production, evening skin tone, and lessening hyperpigmentation.
USE AM + PM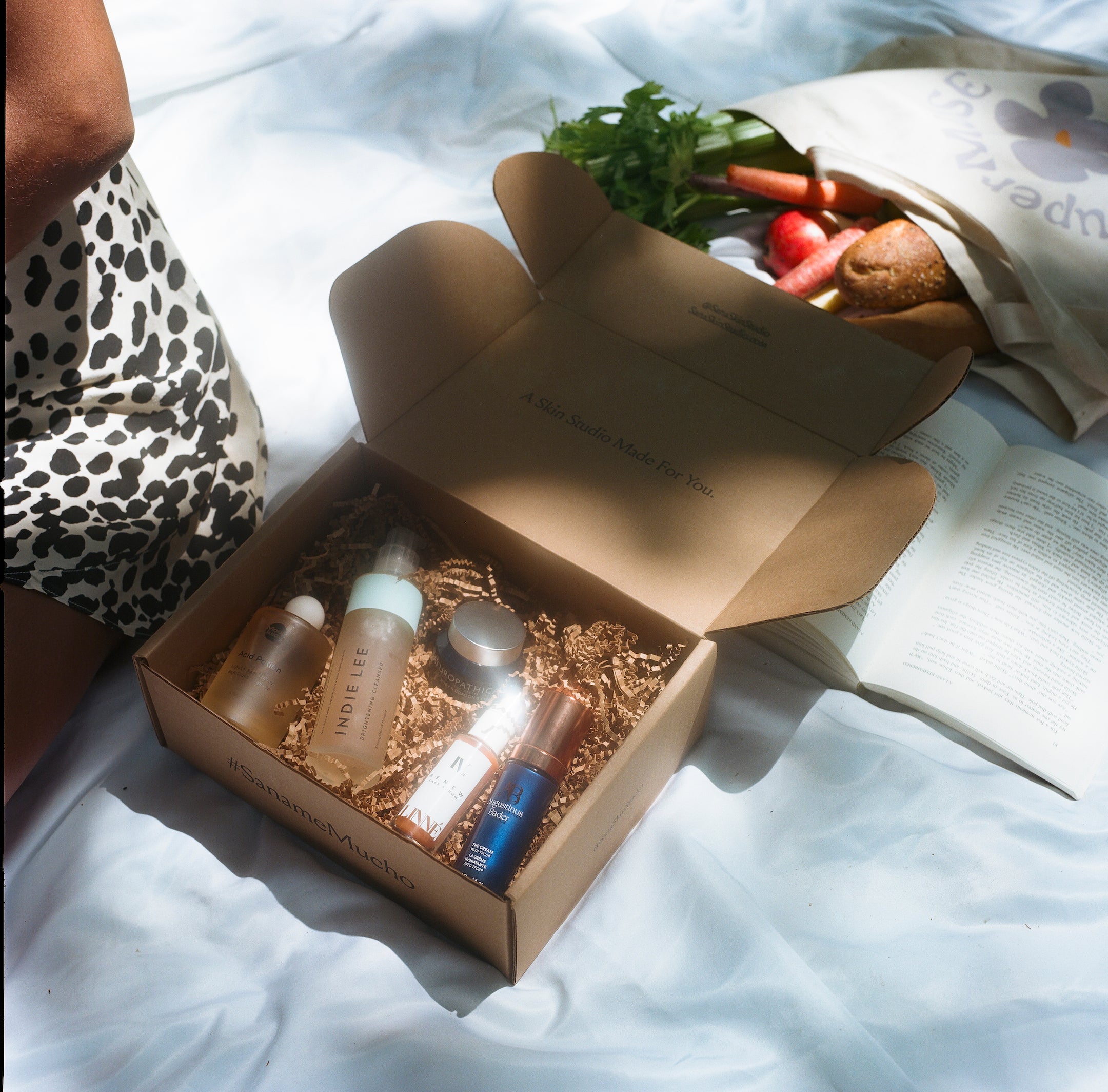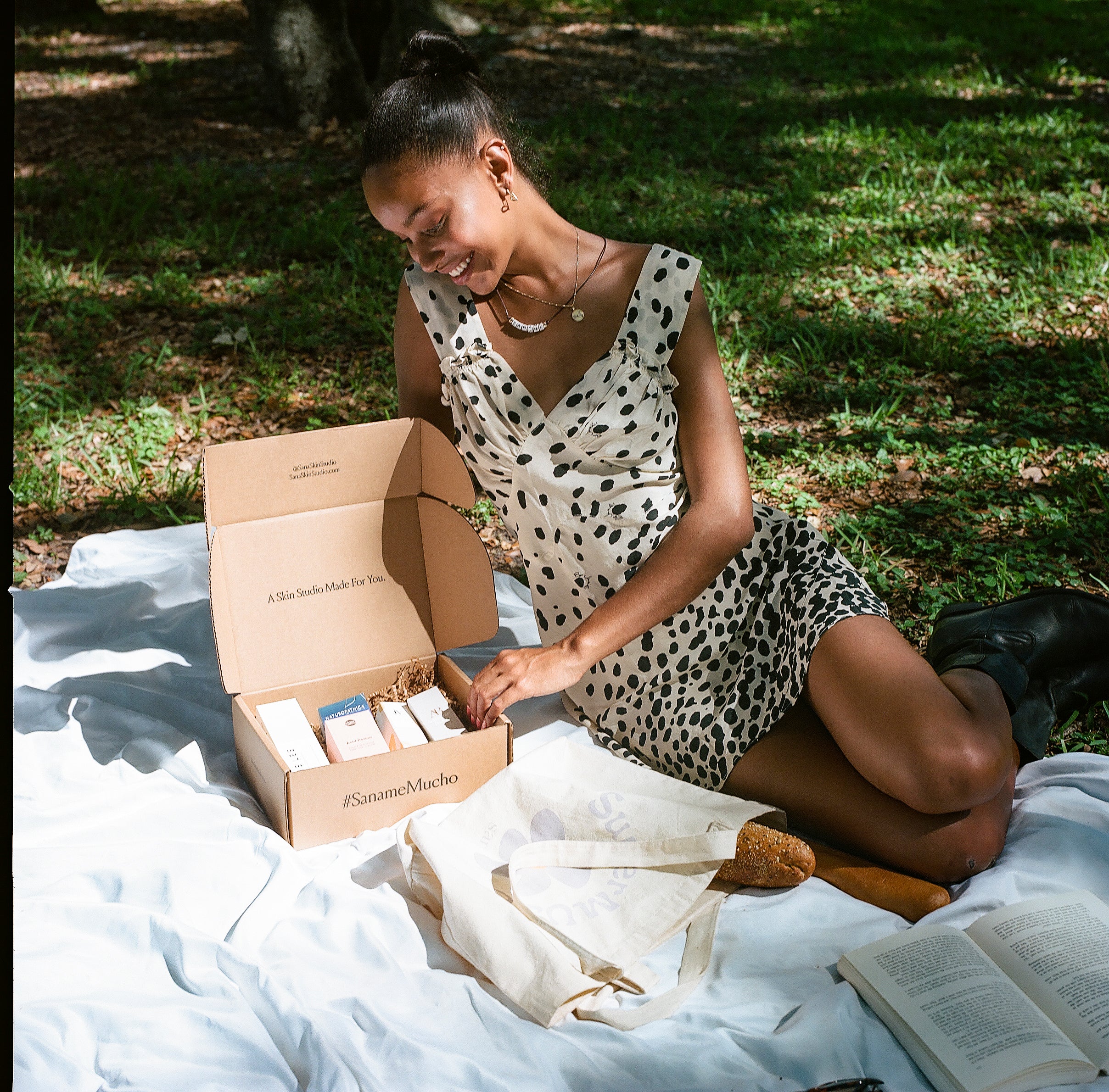 Step Four
Complete ritual with The Cream by Augustinus Bader. This lightweight yet super nourishing moisturizer is powered by patented TFC8® that's clinically shown to reduce the appearance of fine lines, wrinkles, and hyperpigmentation. Features groundbreaking stem-cell technology to trigger your existing stem cells to repair and renew your skin.
USE AM + PM
Step Five
1-2 times per week, use the 3 Minute Flask Mask by Ursa Major to rejuvenate the skin's luminosity. This gentle but oh-so-effective "flash" enzyme face treatment enhances elasticity, natural glow and firmness - all without the irritation associated with chemical peels.
USE WEEKLY
EXTRA CREDIT
Be kind towards your skin + use your choice of SPF in the AM daily.