Your home for self care.
Curated clean skincare + wellness.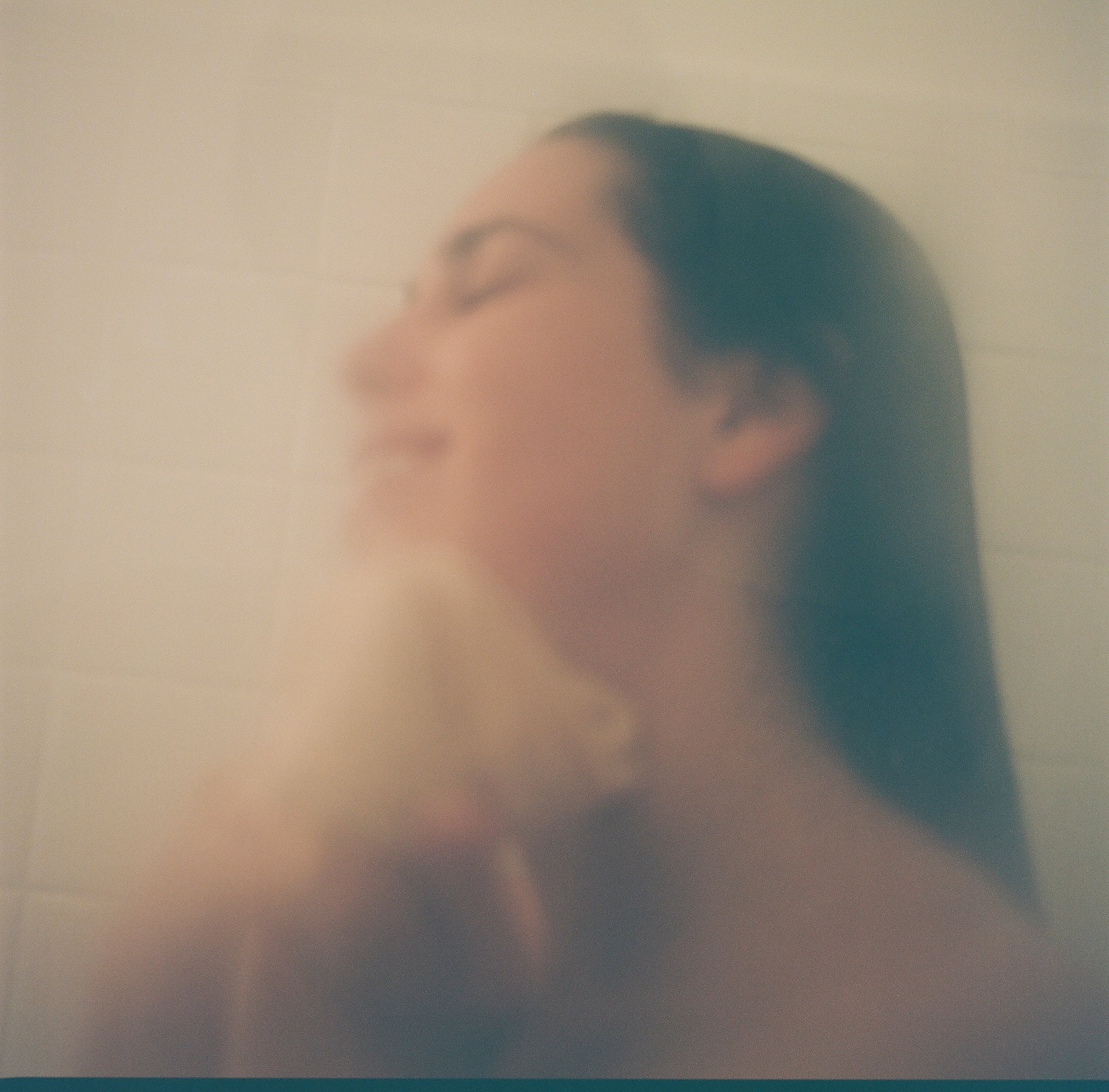 Calming Skin
Ritual
Hey Muse,
Meet your
Calming Skin Ritual
Curated
for
Sensitive Skin
Redness, stinging and adverse reactions are all factors of sensitive skin. Take care of your skin with a supportive and effective ritual, essential for strengthening and protecting the skin barrier while nourishing its natural radiance.
Deeply hydrating, calming and soothing. Help keep your skin feel nourished and healthy with this powerful yet sensitive ritual.
Your Calming Skin
Ritual Guide
Curated for Sensitive Skin
Step One
Start your ritual with the Middlemist Seven Gentle Cream Cleanser by Pai Skincare. This gentle cleanser, removes impurities while replenishes the skin's moisture barrier, leaving it soft and supple. The exfoliating muslin cloth lifts away dead skin cells to leave a smooth, even complexion.
USE AM(if needed) + PM
Step Two
After cleansing, follow up with Hydrating Accelerator by Josh Rosebrook. This hydrating toner nourishes the skin on a cellular level. Aloe and herb anti-inflammatories calm, relieve redness and help reset the skin's natural healing ability.
USE AM + PM, spritz directly onto skin and pat in with fingertips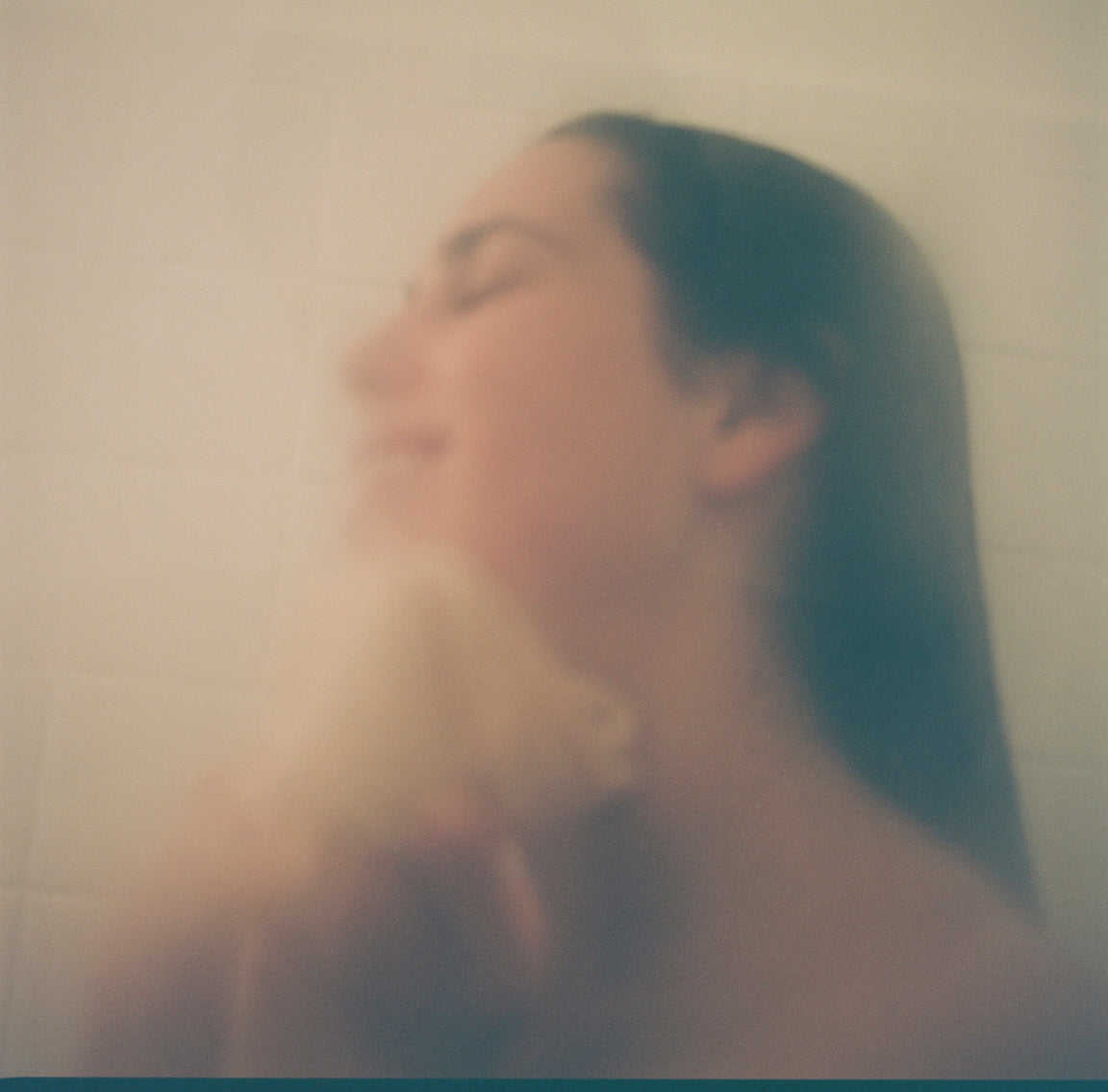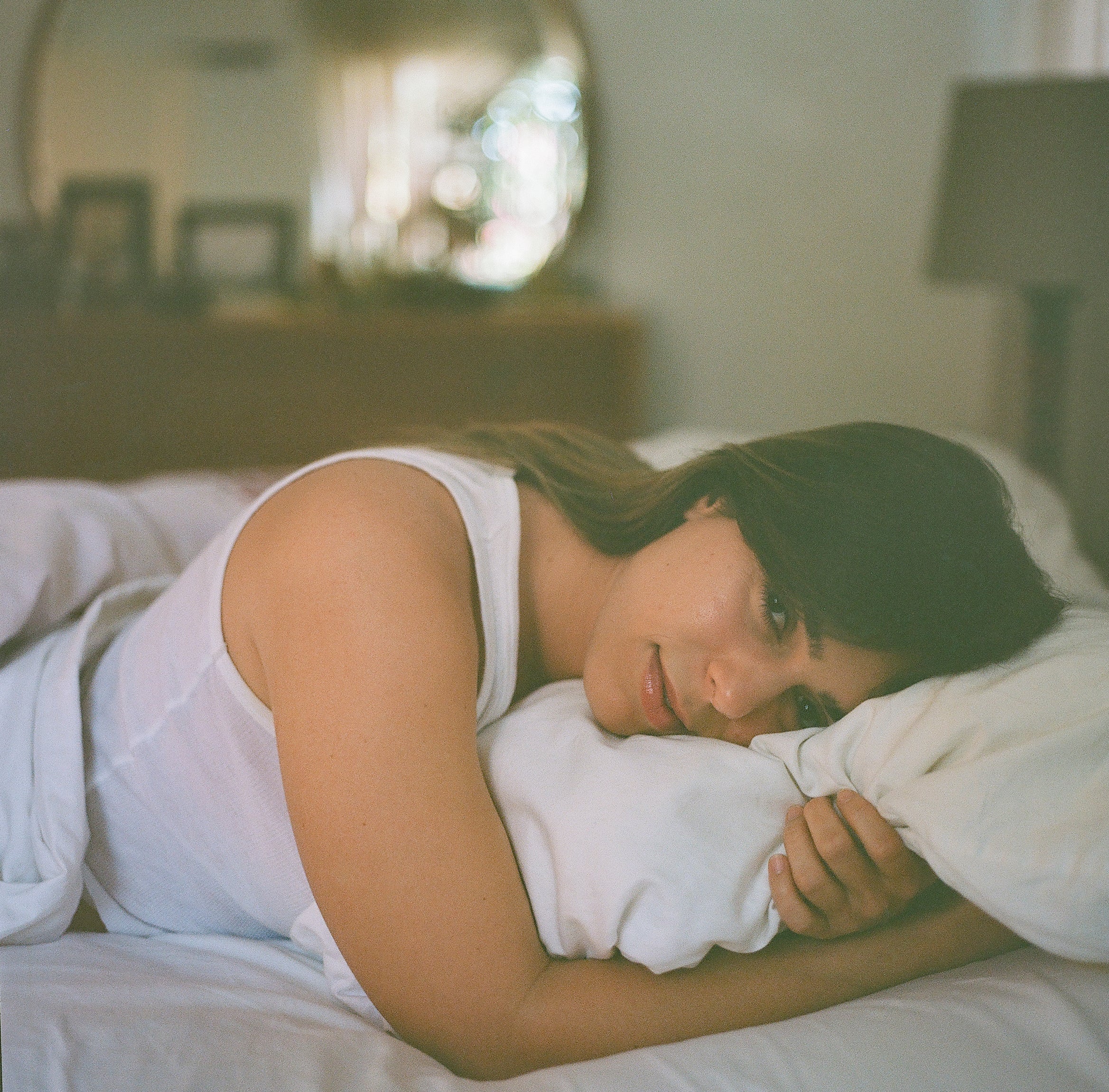 Step Three
Follow your toner with the Instant Kalmer by Pai Skincare. This gentle, hydrating serum reduces the appearance of redness and helps to soothe skin.
USE AM + PM
Step Four
Complete ritual with The Anthemis Soothing Moisturizer by Pai Skincare. Bursting with antioxidant-rich chamomile and rosehip, plus omegas 3, 6, 7, and 9, this ultra-soothing moisturizer works to visibly reduce the appearance of redness and agitation.
USE AM + PM
EXTRA CREDIT
Be kind towards your skin + use your choice of SPF in the AM daily