Your home for self care.
Curated clean skincare + wellness.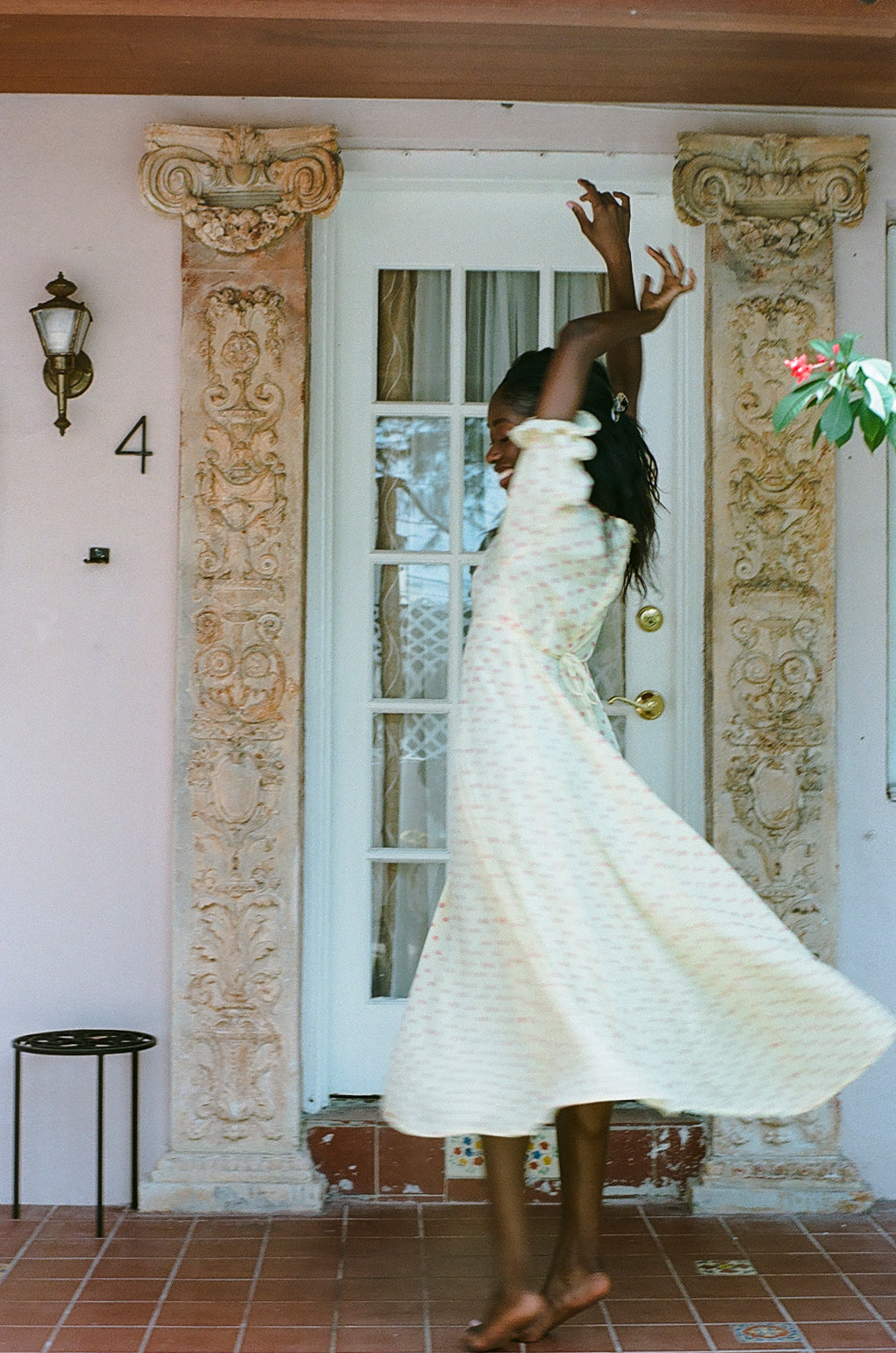 Nourishing Skin
Ritual
Hey Muse,
Meet your
Nourishing Skin Ritual
Curated
for
Dry Skin
Dry skin is caused by a lack of oil and leaves skin feeling tight and flaky. Take care of your skin with a supportive and effective ritual, essential for plump, radiant and healthier skin.
Ready to deliver you a radiant, luminous, glass-like glow. Revive your complexion with the nutrients it needs for plump, healthy skin.
Your Nourishing Skin
Ritual Guide
Curated for Dry Skin
Step One
Start your ritual with the Milk Cleanse By Moon Juice. This creamy, gentle cleanser washes away impurities without stripping the skin.
USE PM to protect your acid mantle and simply use water in the AM
Step Two
After cleansing, follow up with Hydrating Accelerator by Josh Rosebrook. This hydrating toner nourishes the skin on a cellular level. Aloe and herb anti-inflammatories calm, relieve redness and help reset the skin's natural healing ability.
USE AM + PM, spritz directly onto skin and pat in with fingertips.
Step Three
Follow your toner with the Back to life hydration serum by Pai Skincare. With Hyaluronic Acid for hydration and antioxidant rich berries to protect against moisture loss.
USE AM + PM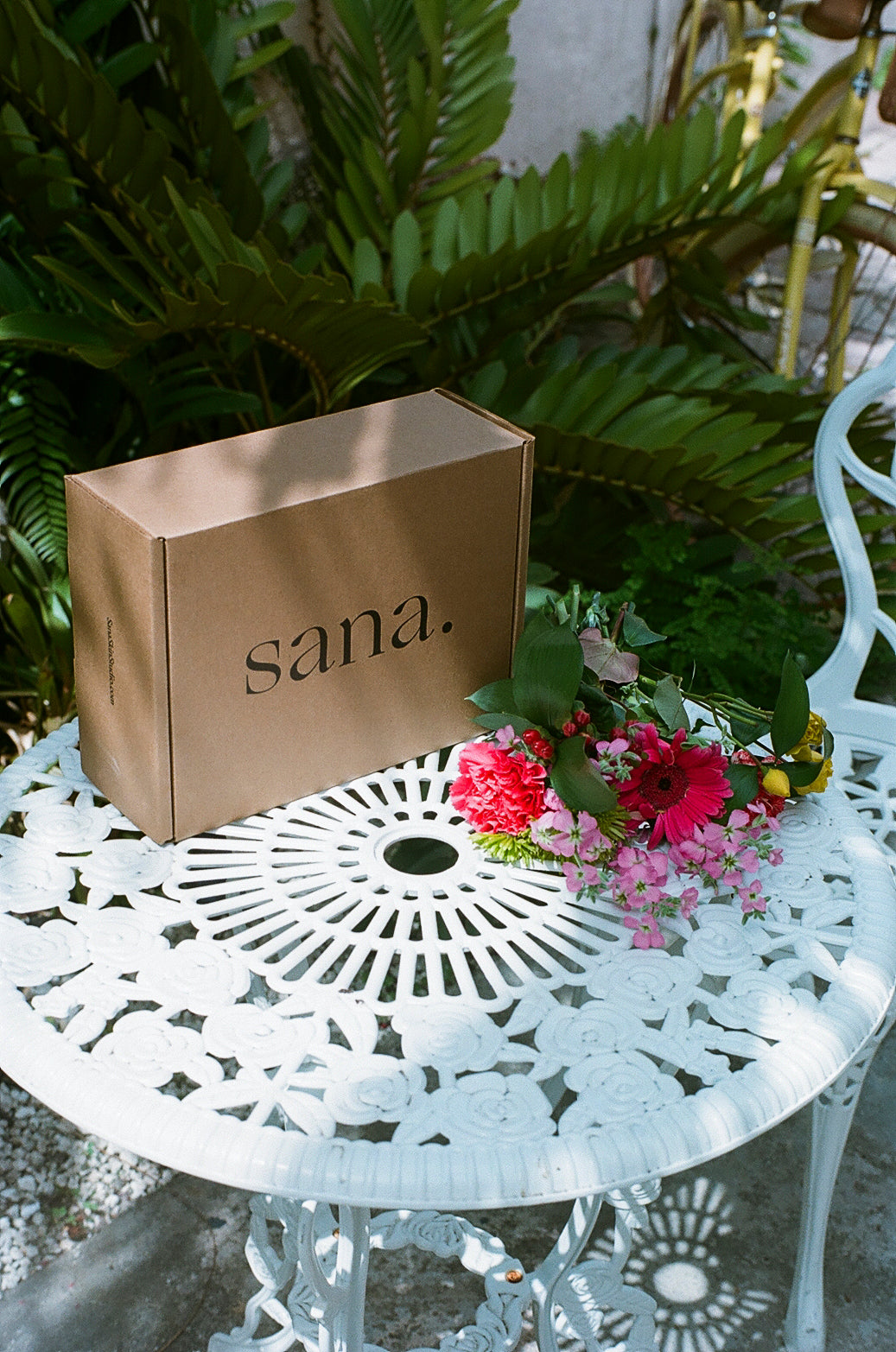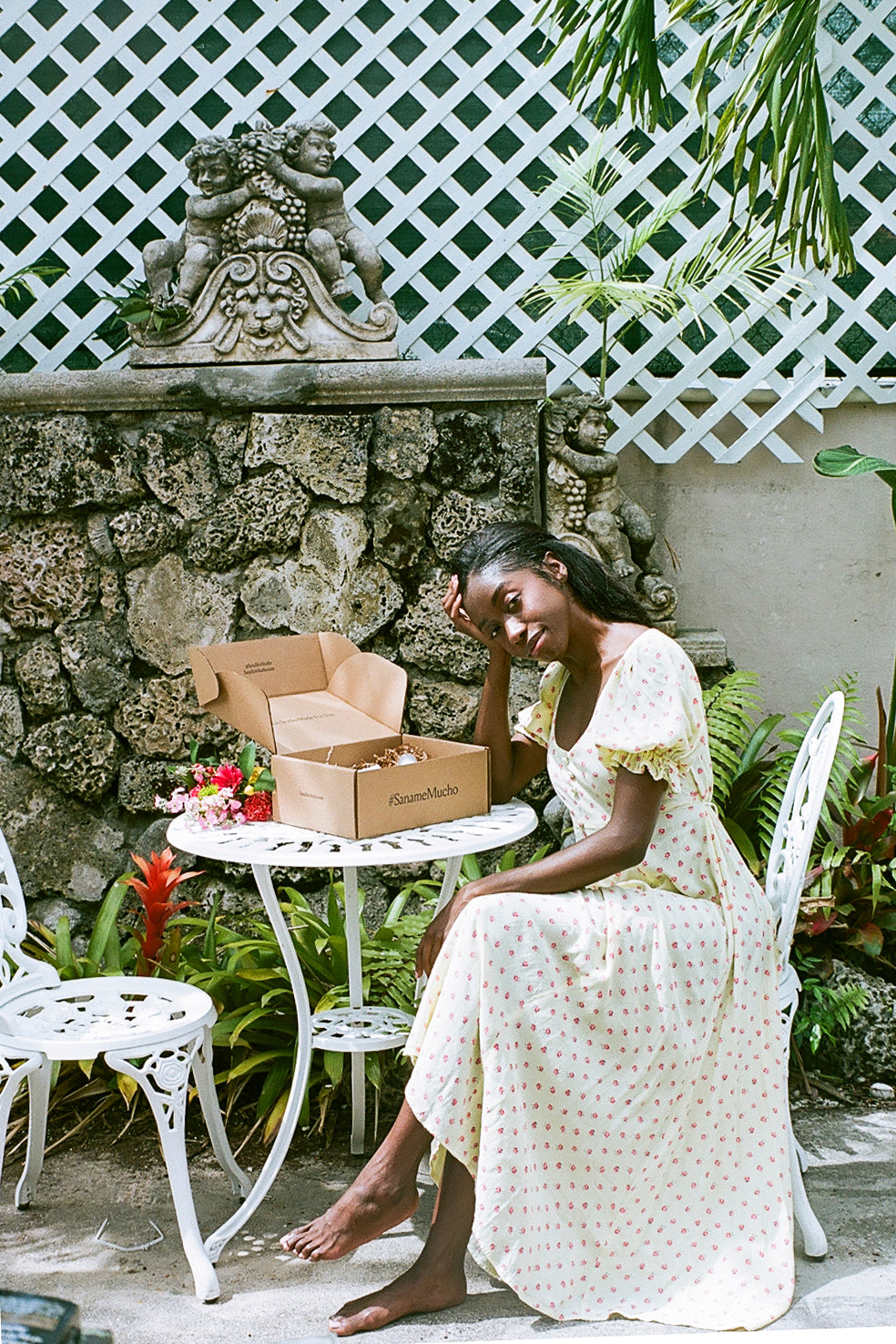 Step Four
Complete ritual with the Calendula Cream Naturopathica. A deeply moisturizing cream that contains anti-inflammatory calendula extract to soothe dry, sensitive skin and conditioning borage seed oil to help soften the skin.
USE AM + PM
Step Five
1-2 a week, use the Resurrection Girl Blue Tansy Oil & Resurrection Plant Hydrating Mask to rejuvenate skin and nourish the complexion.
USE WEEKLY
EXTRA CREDIT
Be kind towards your skin + use your choice of SPF in the AM daily.